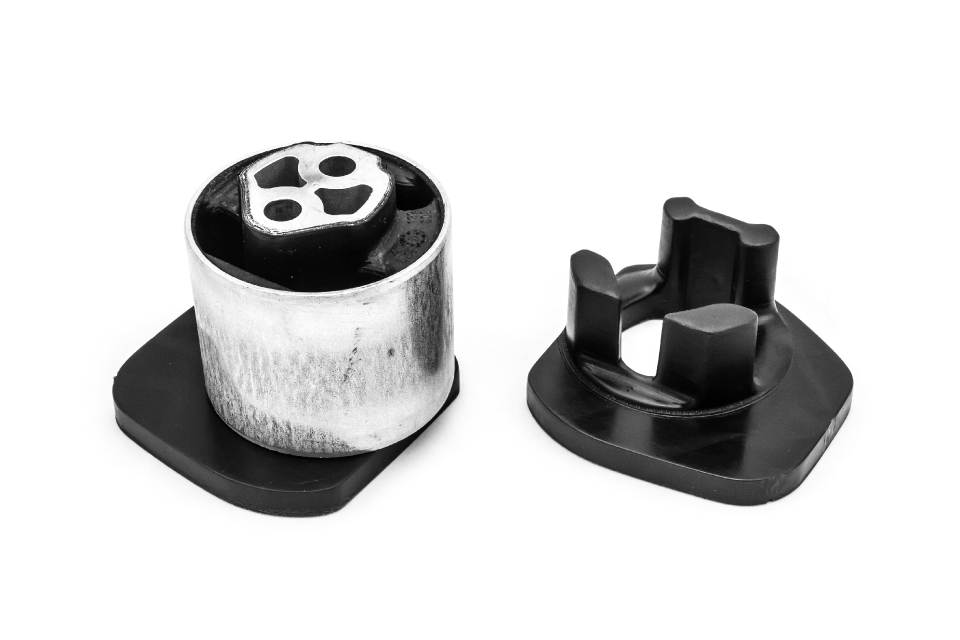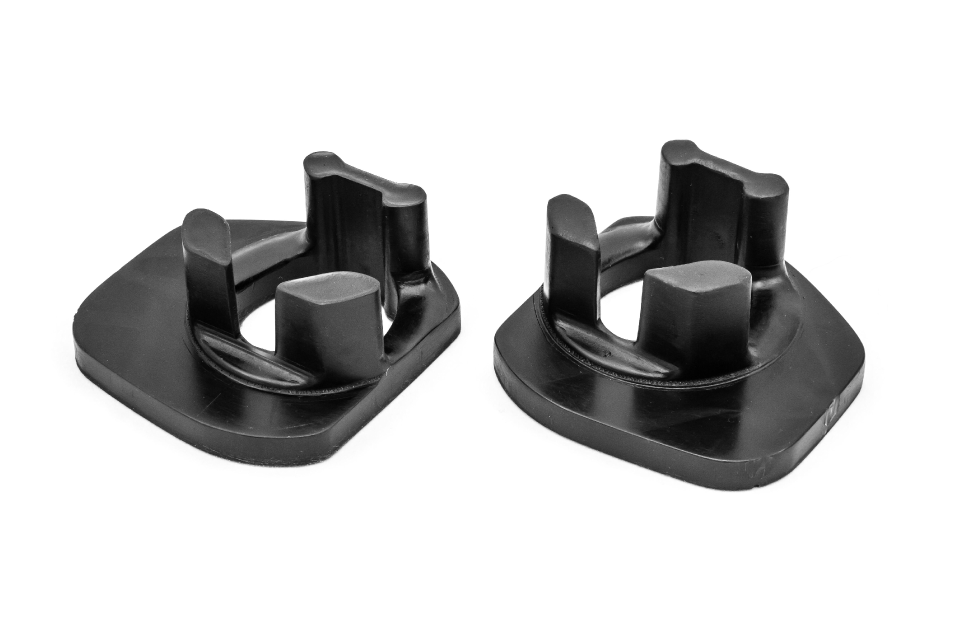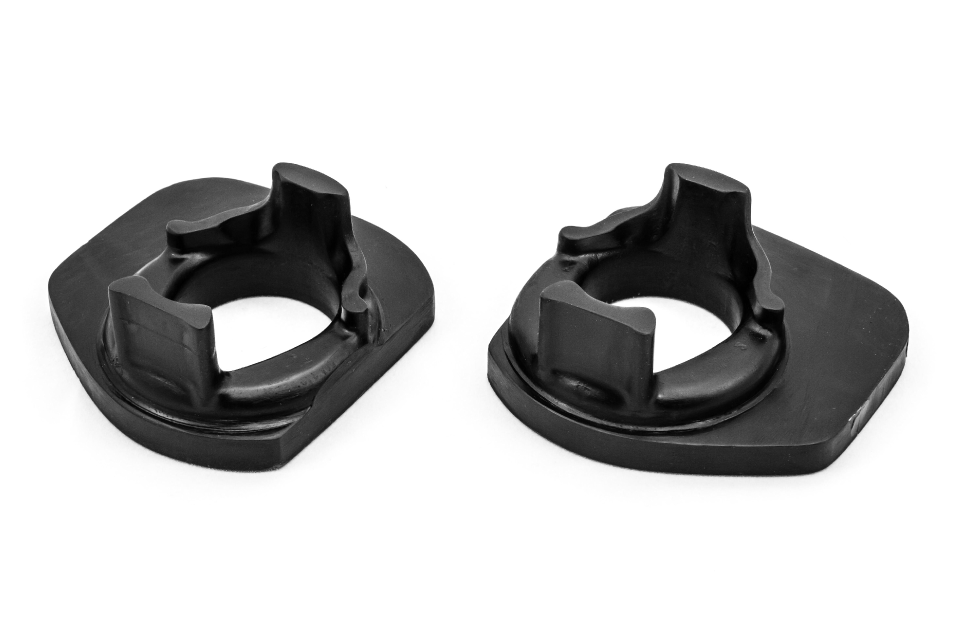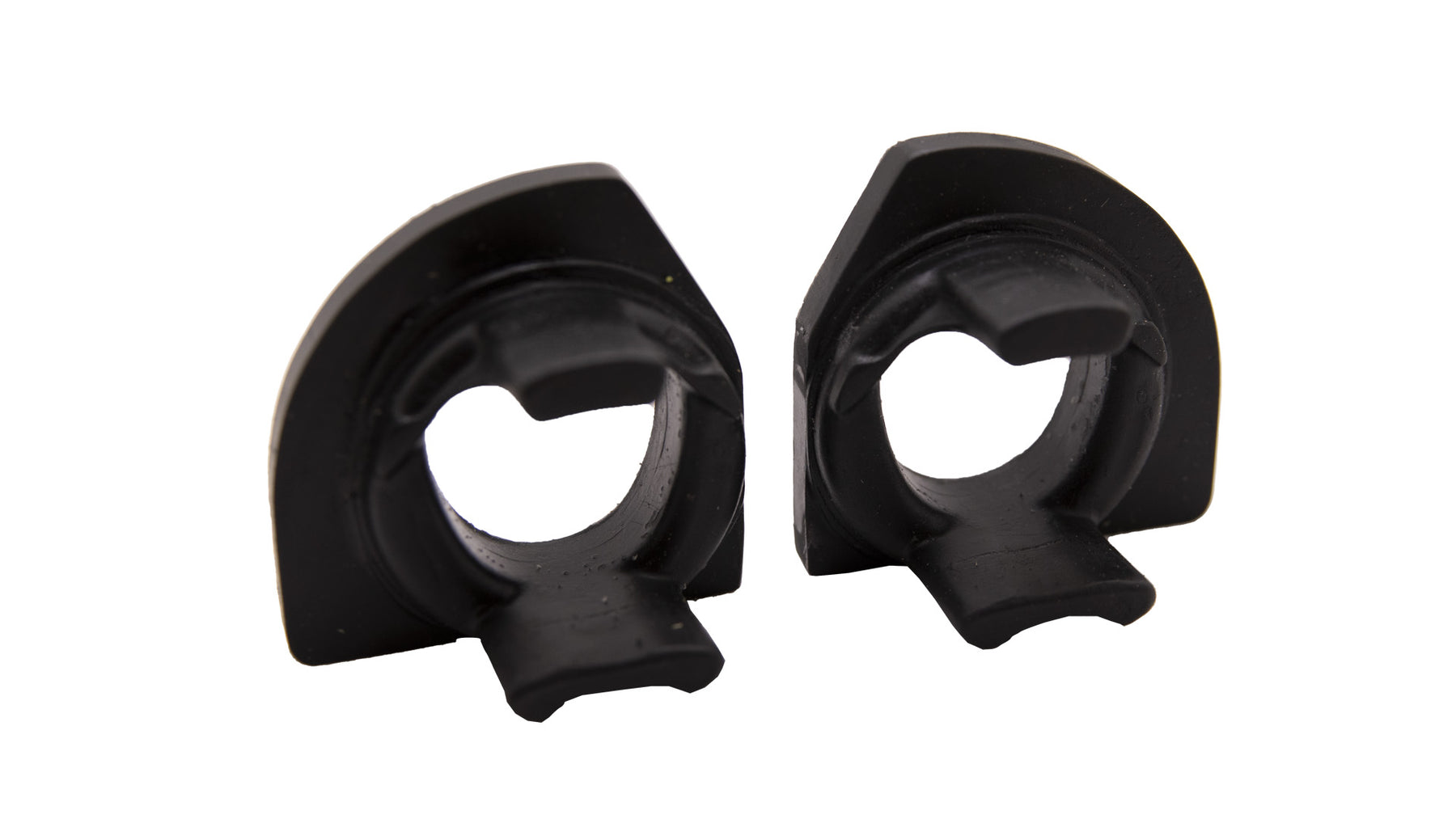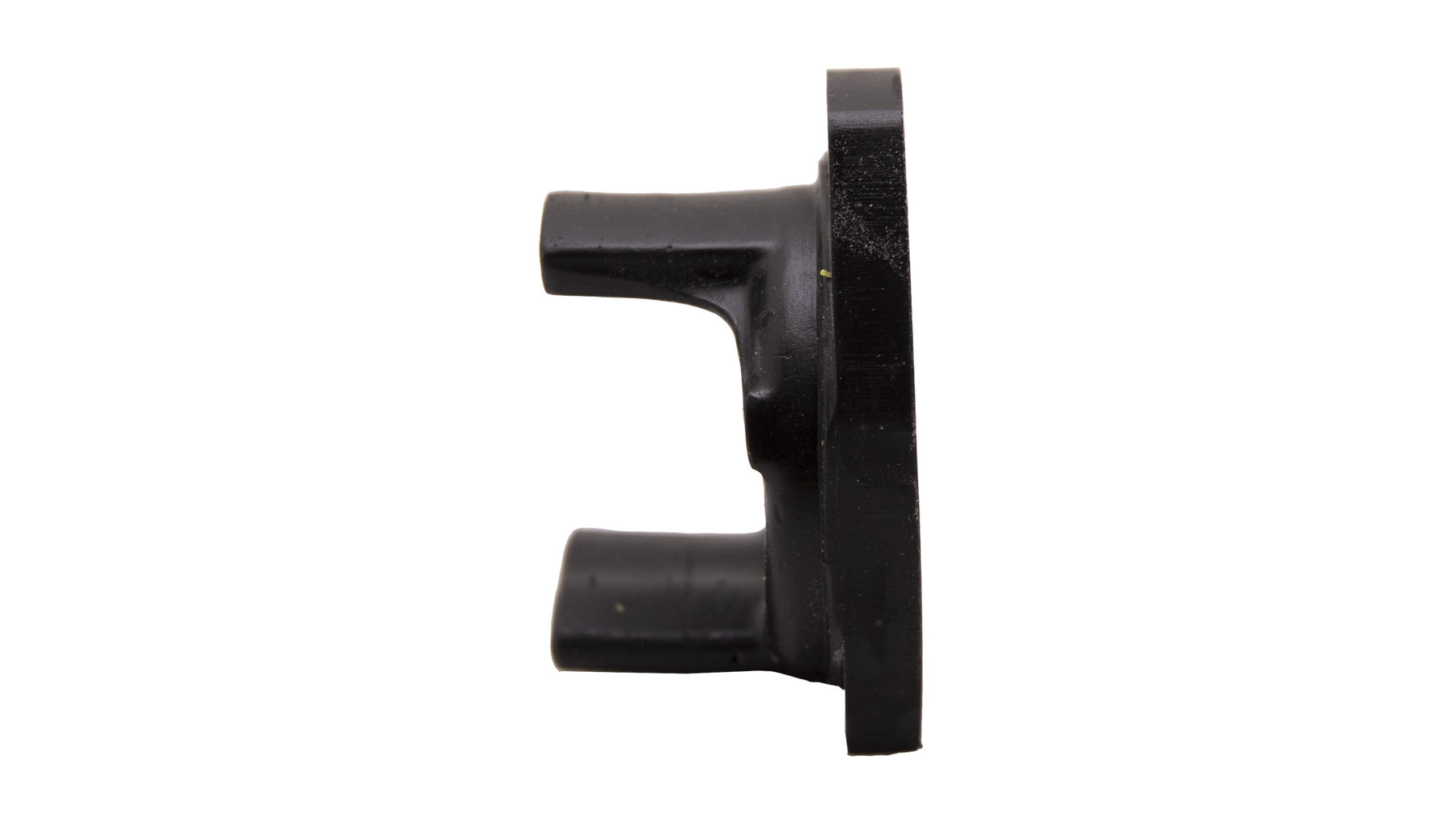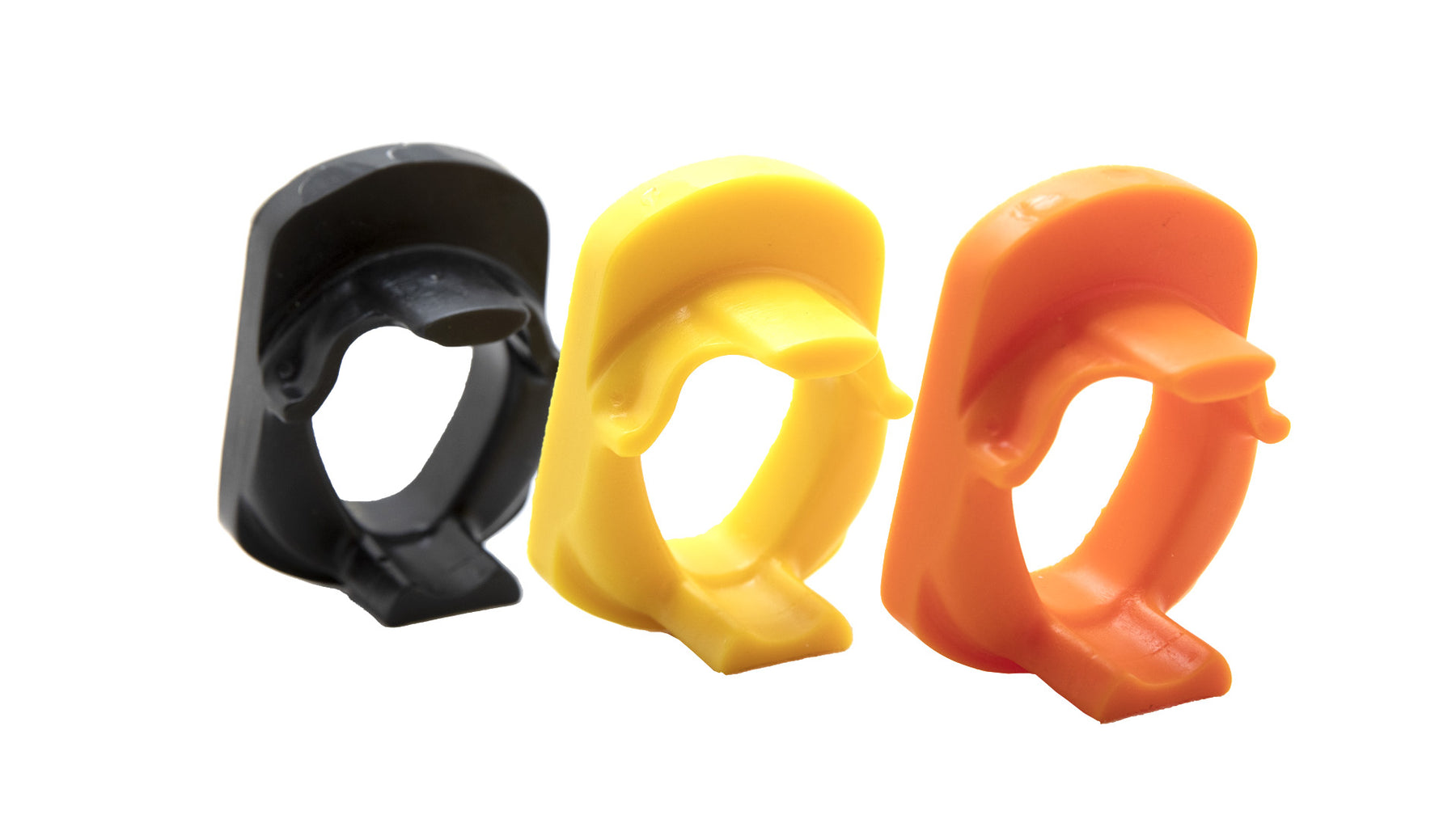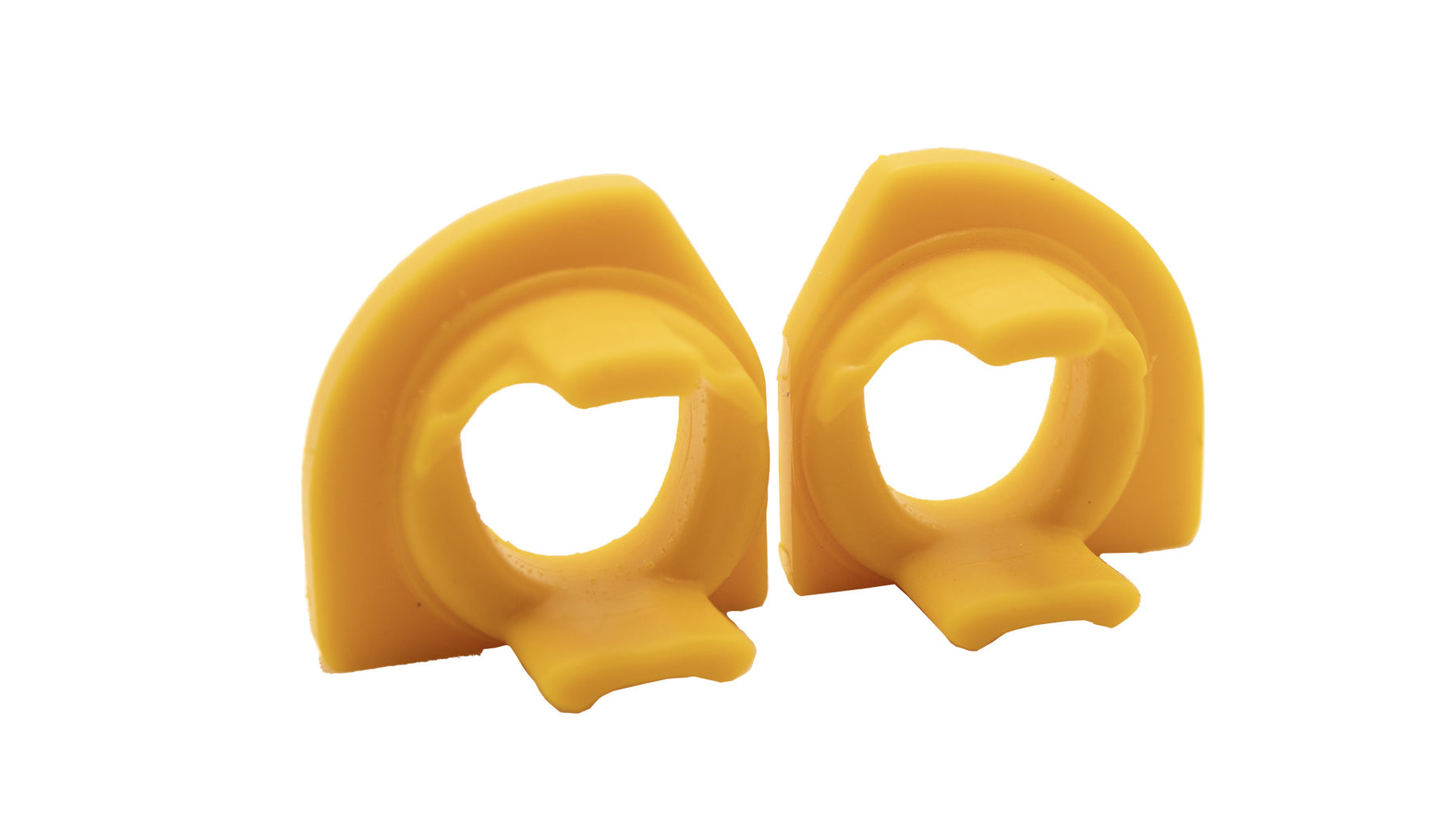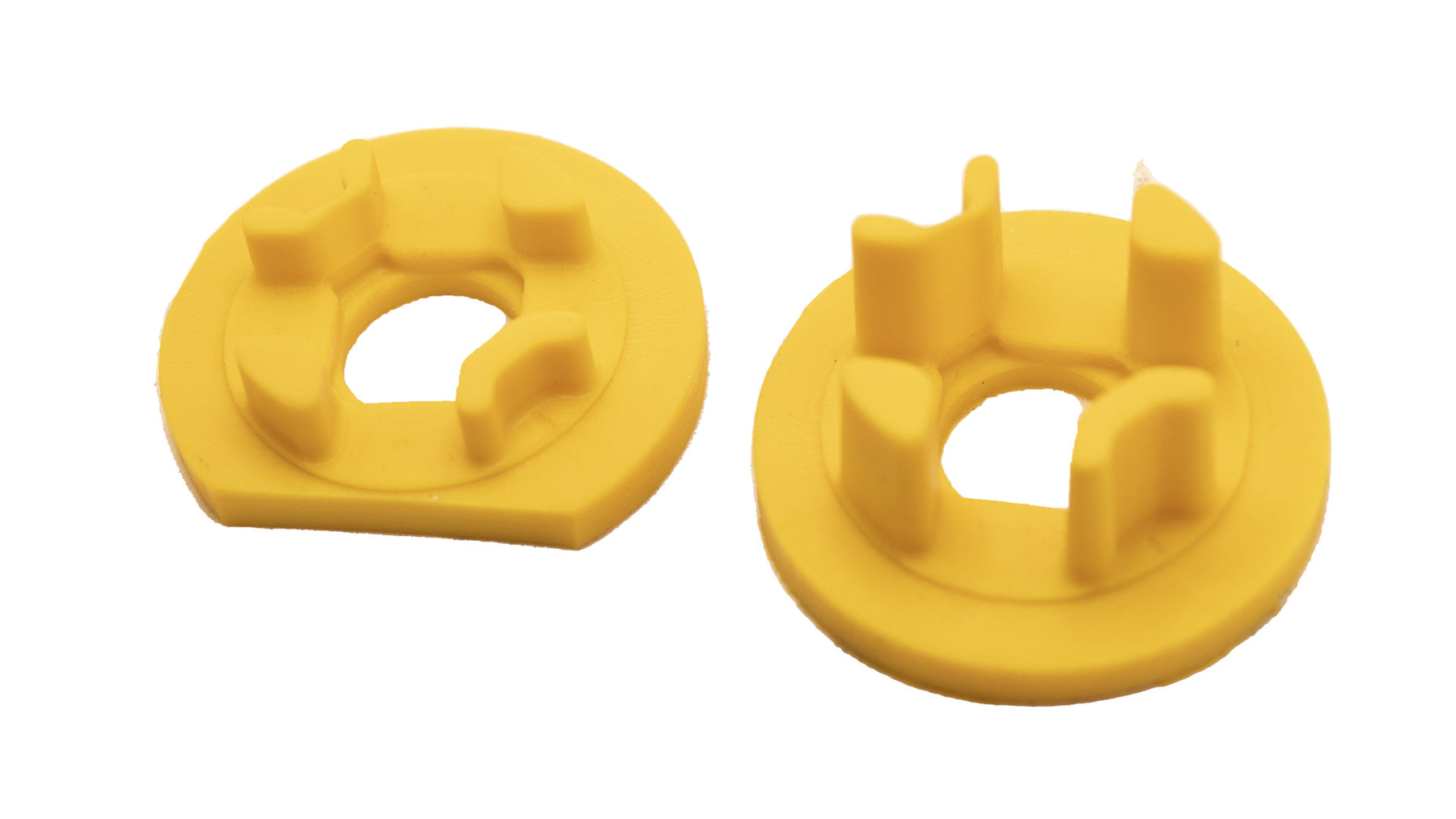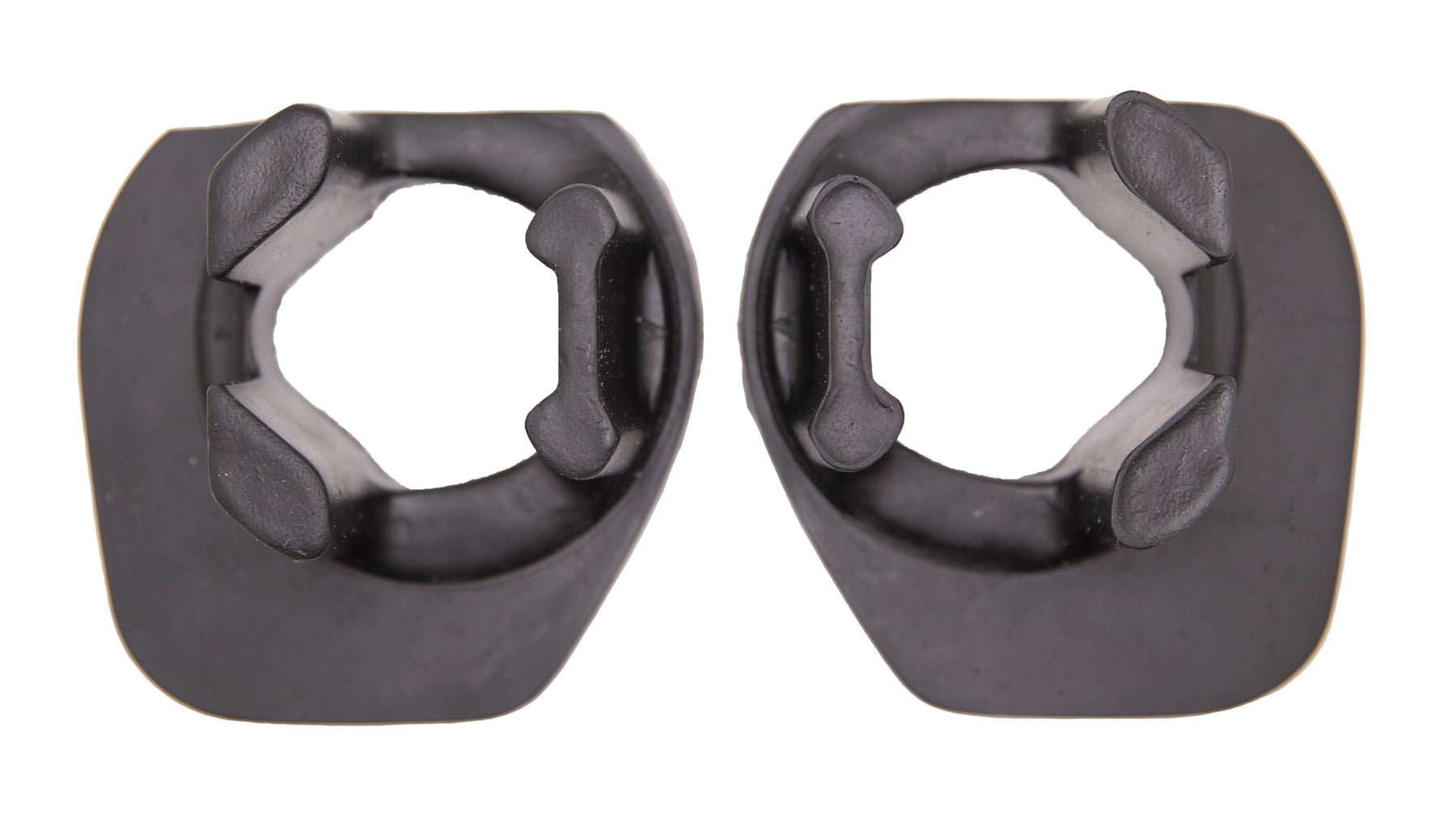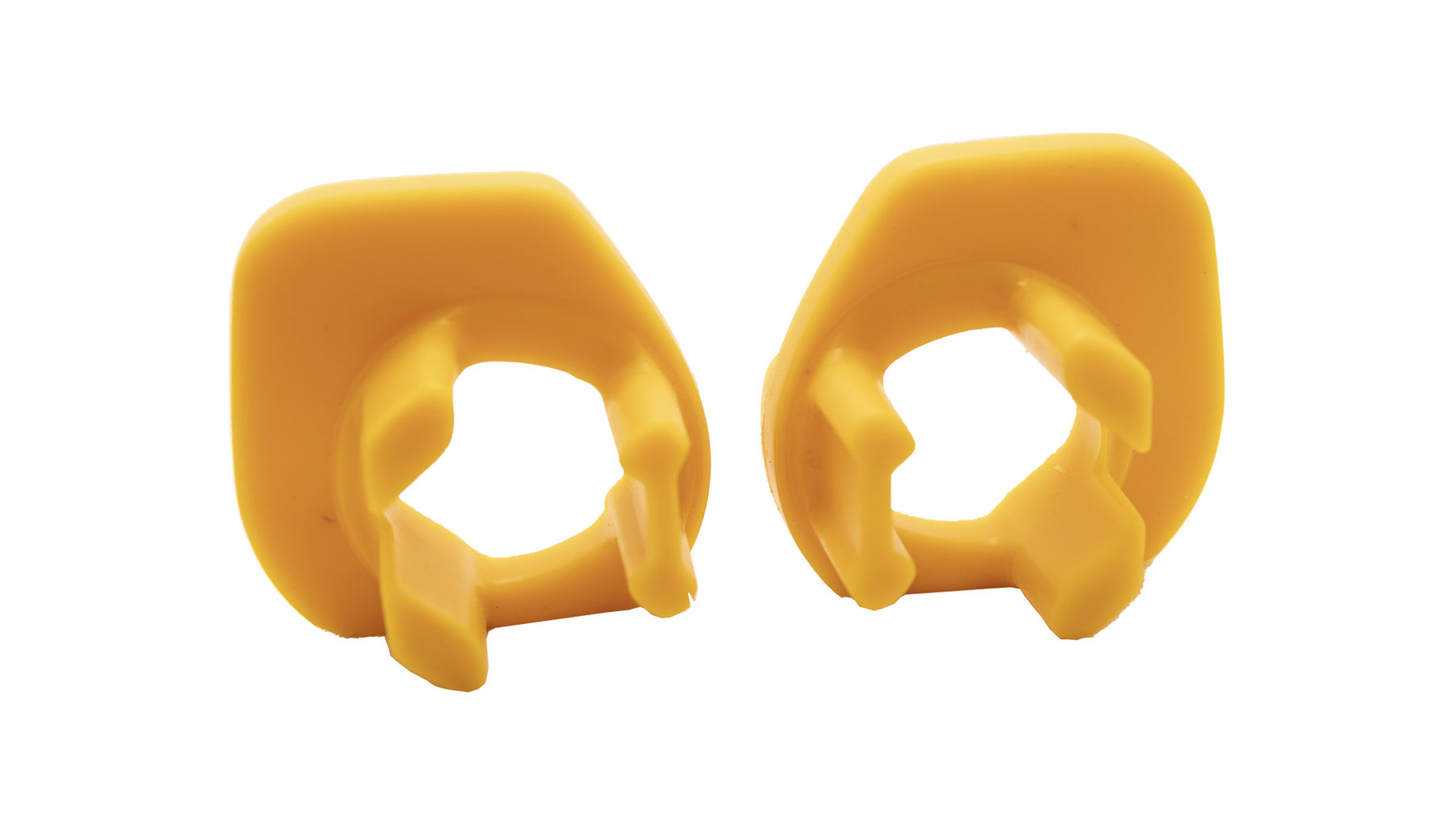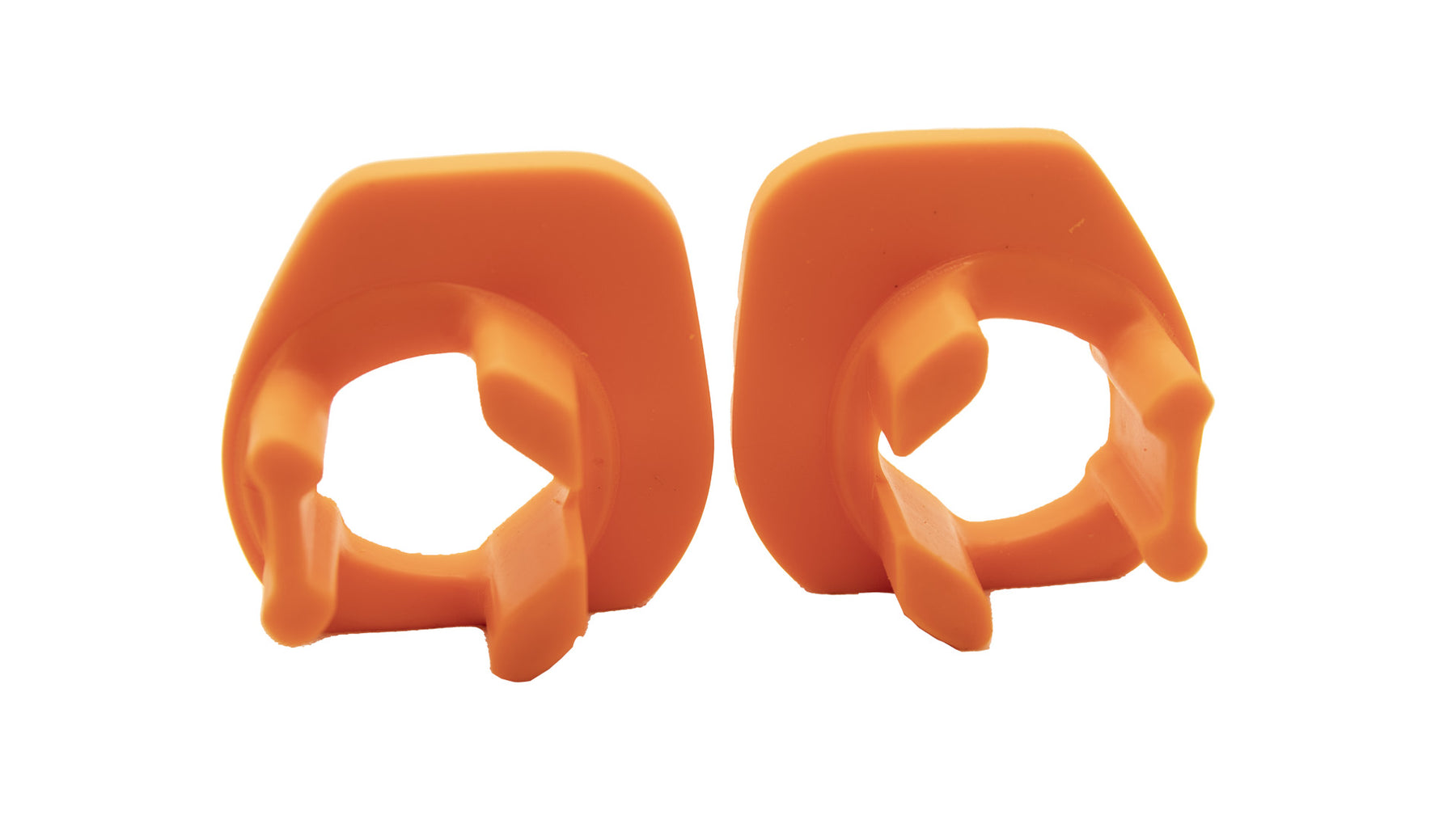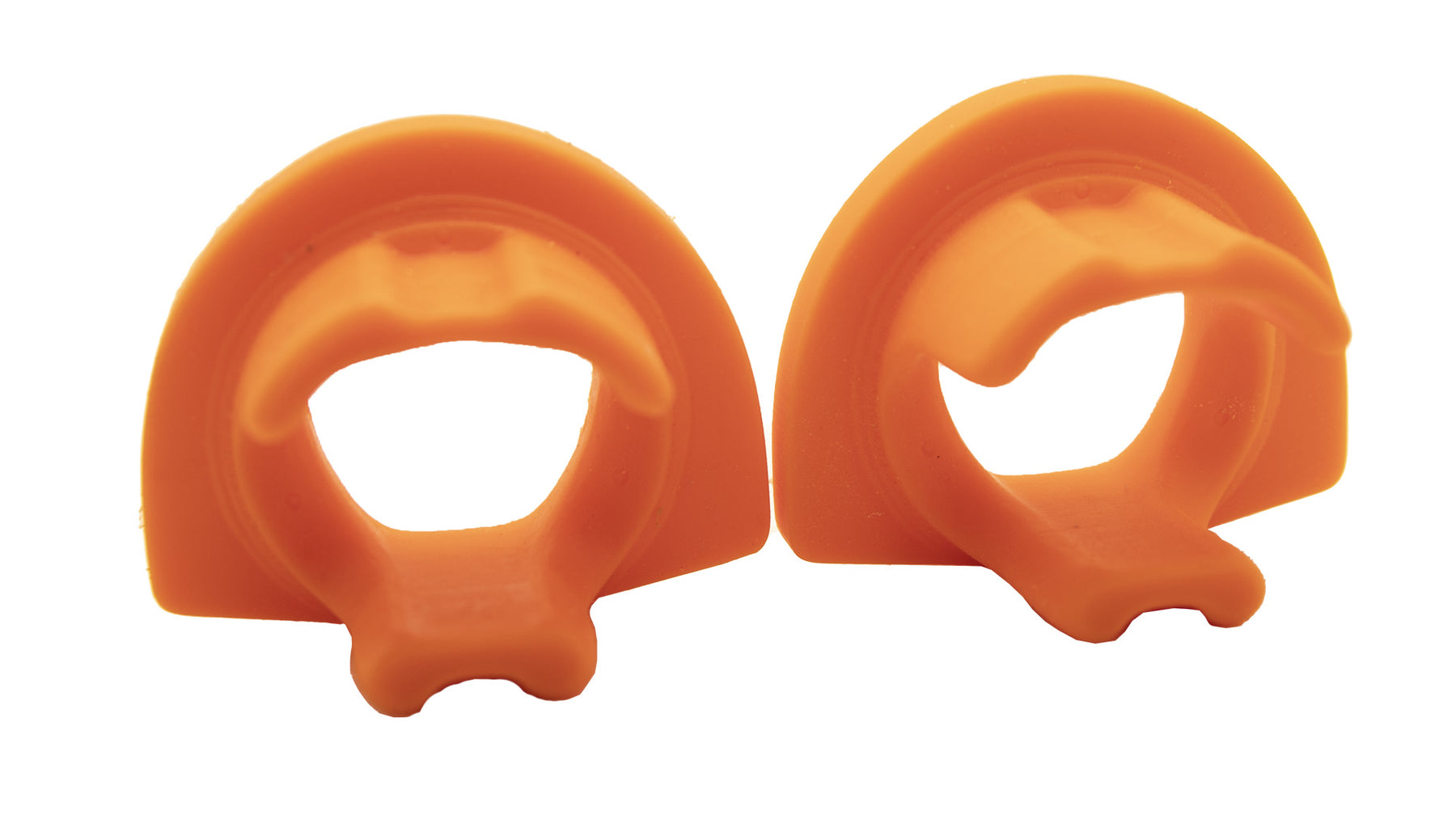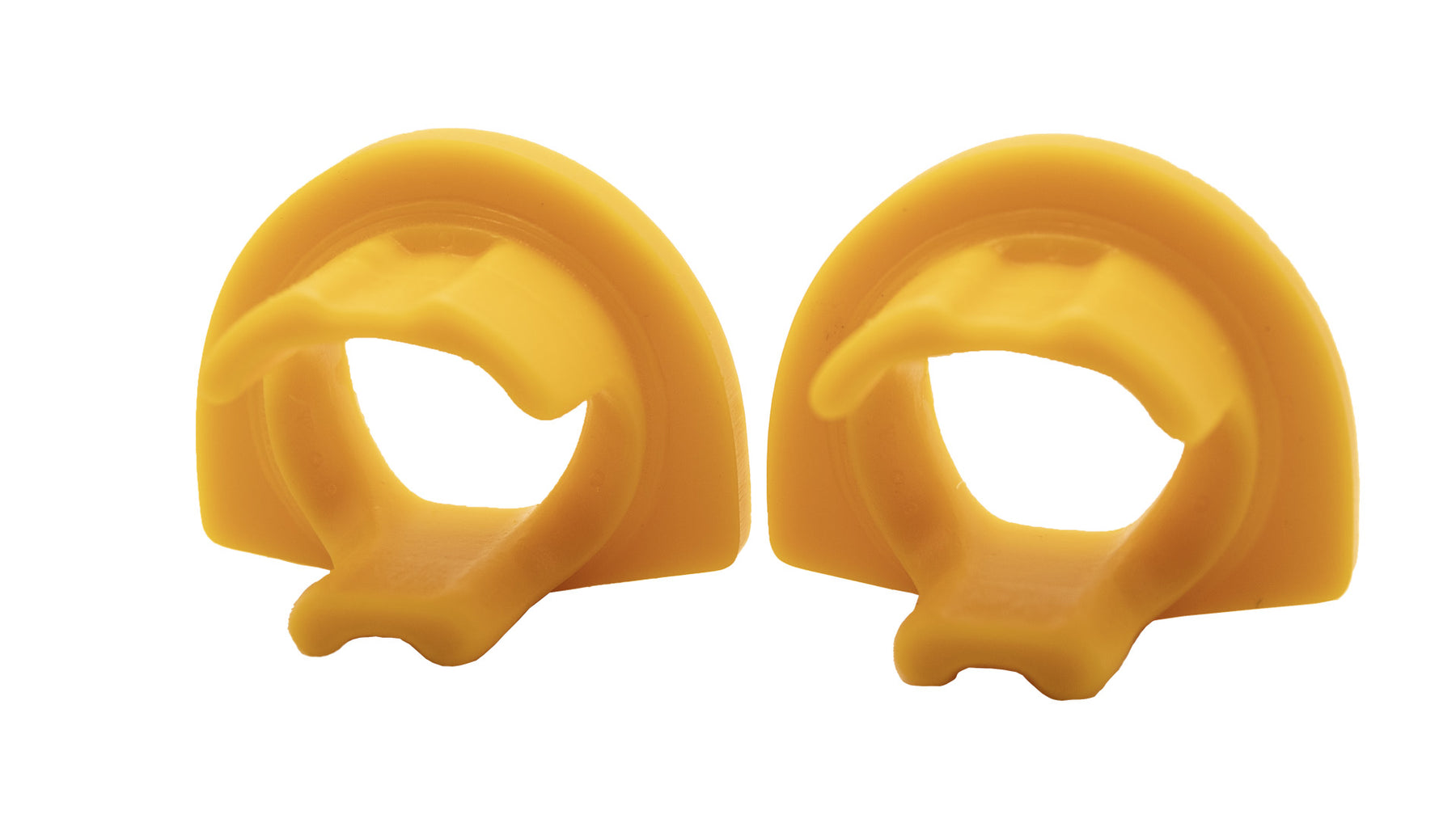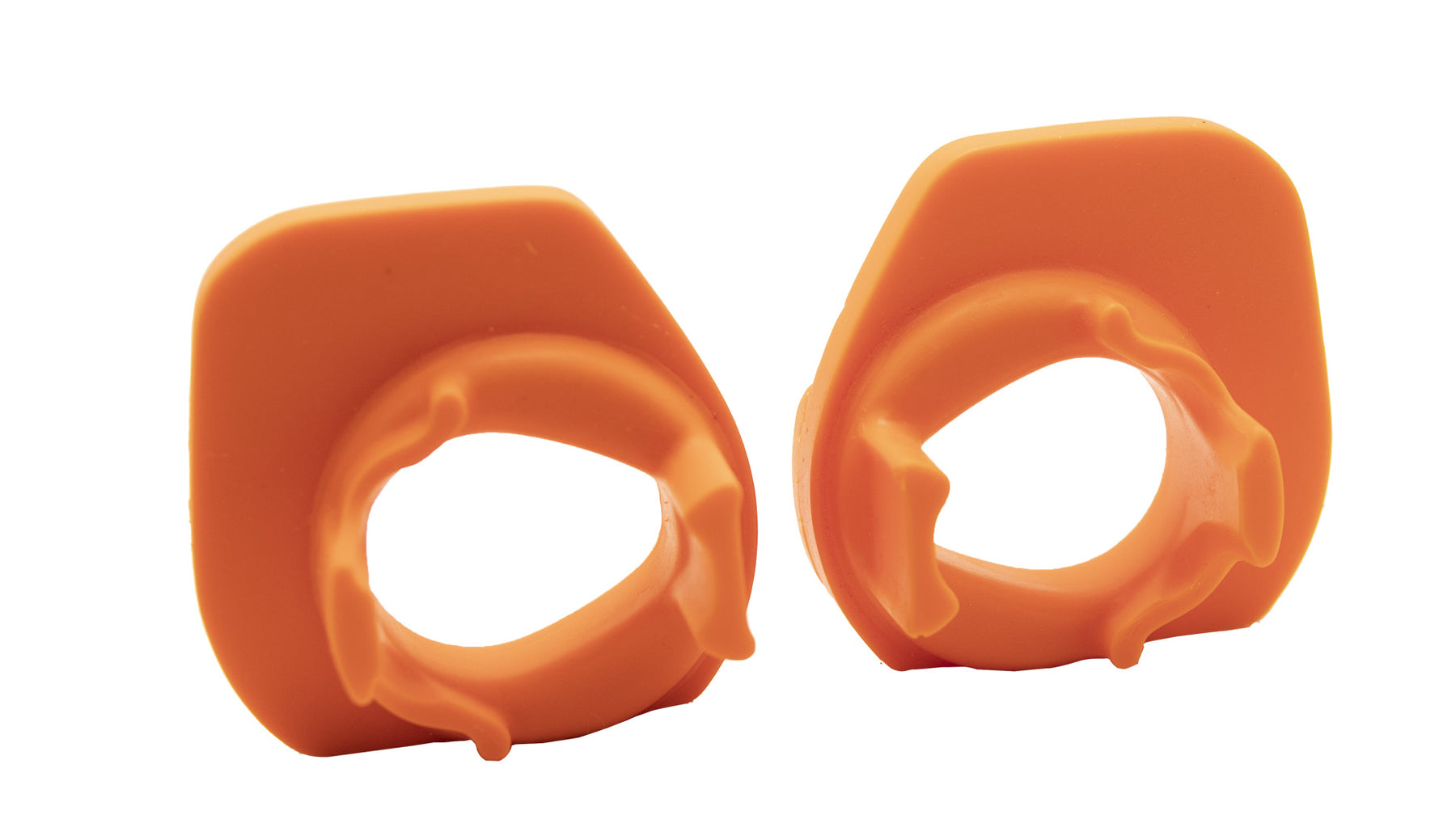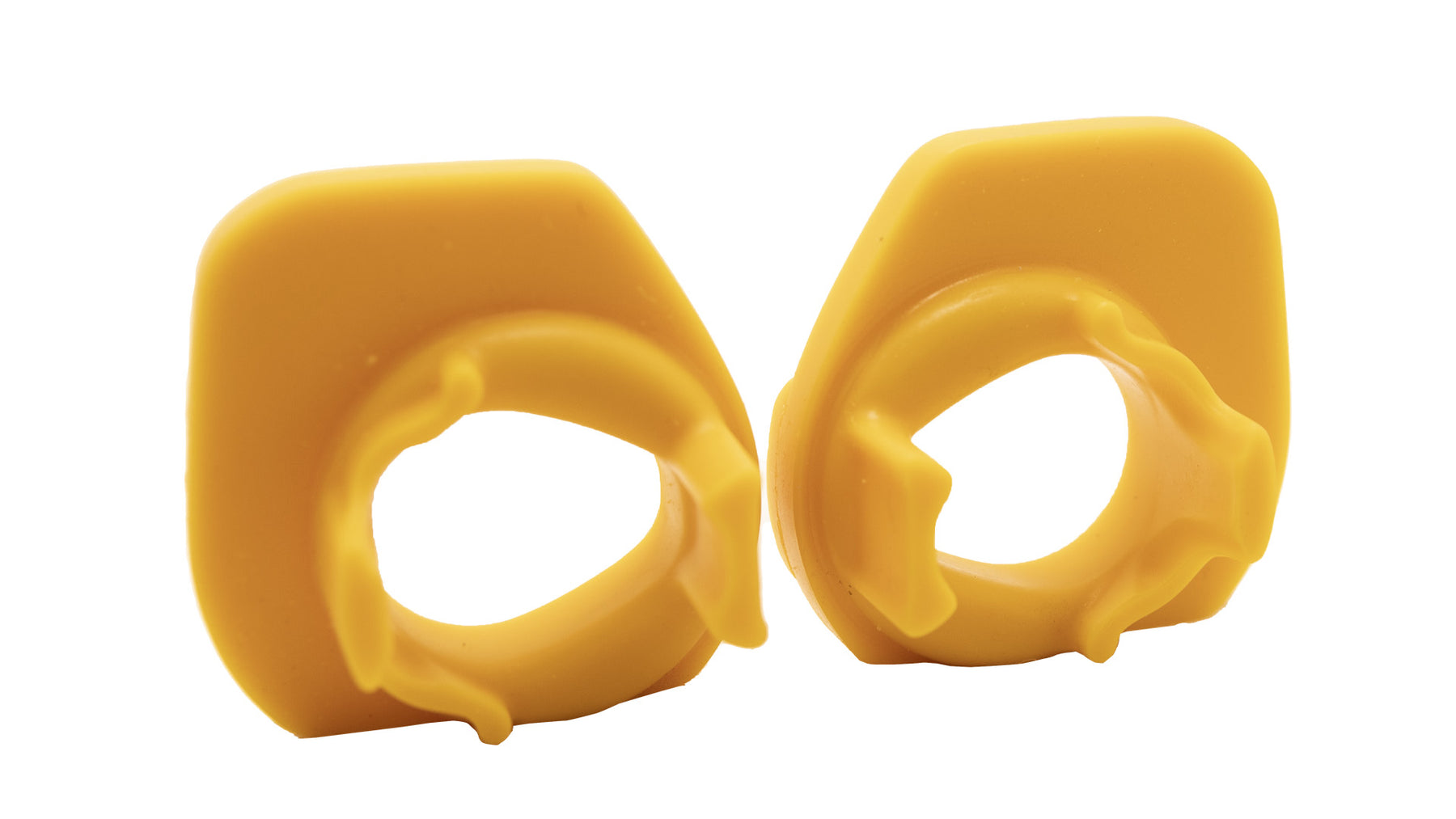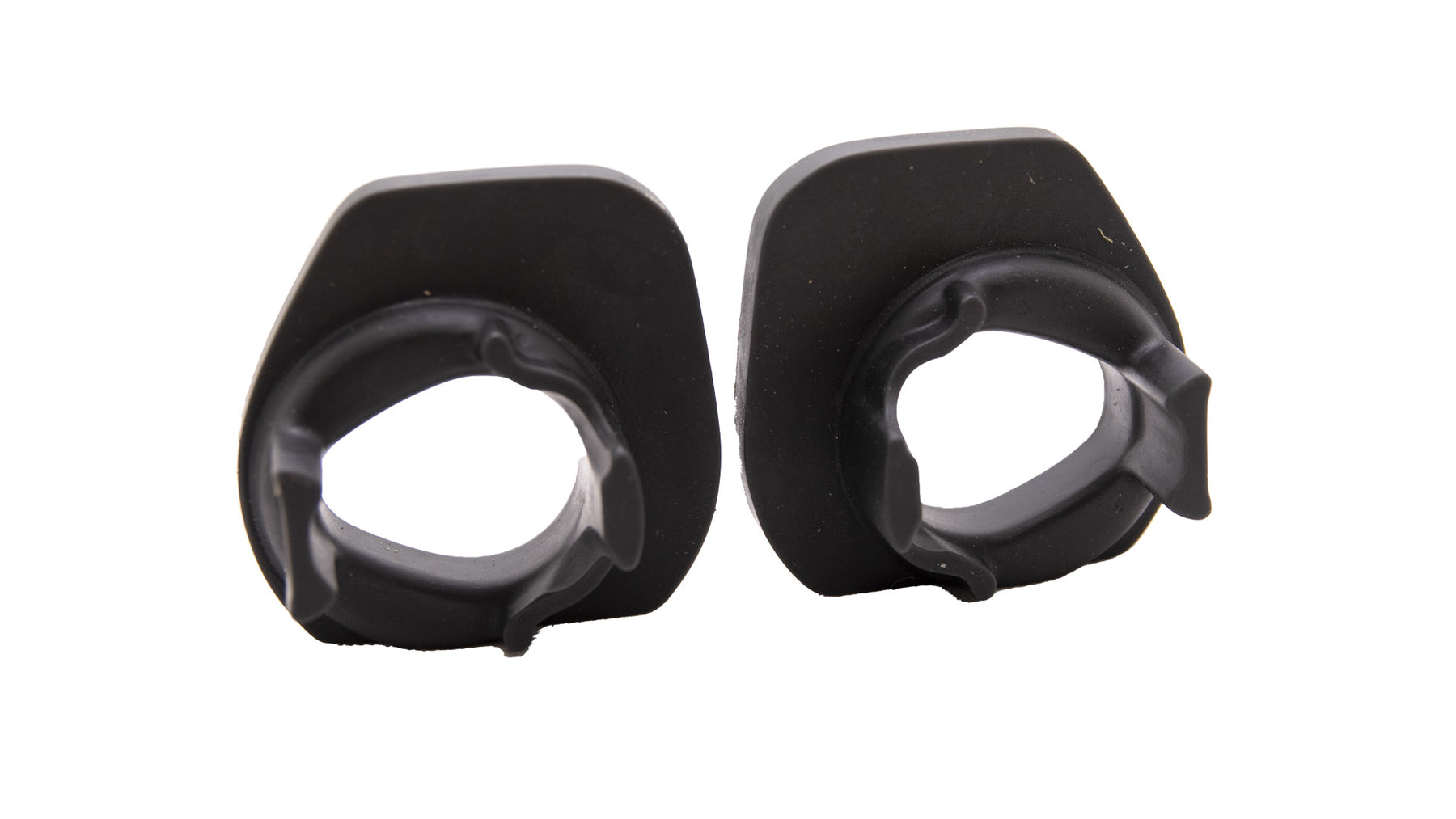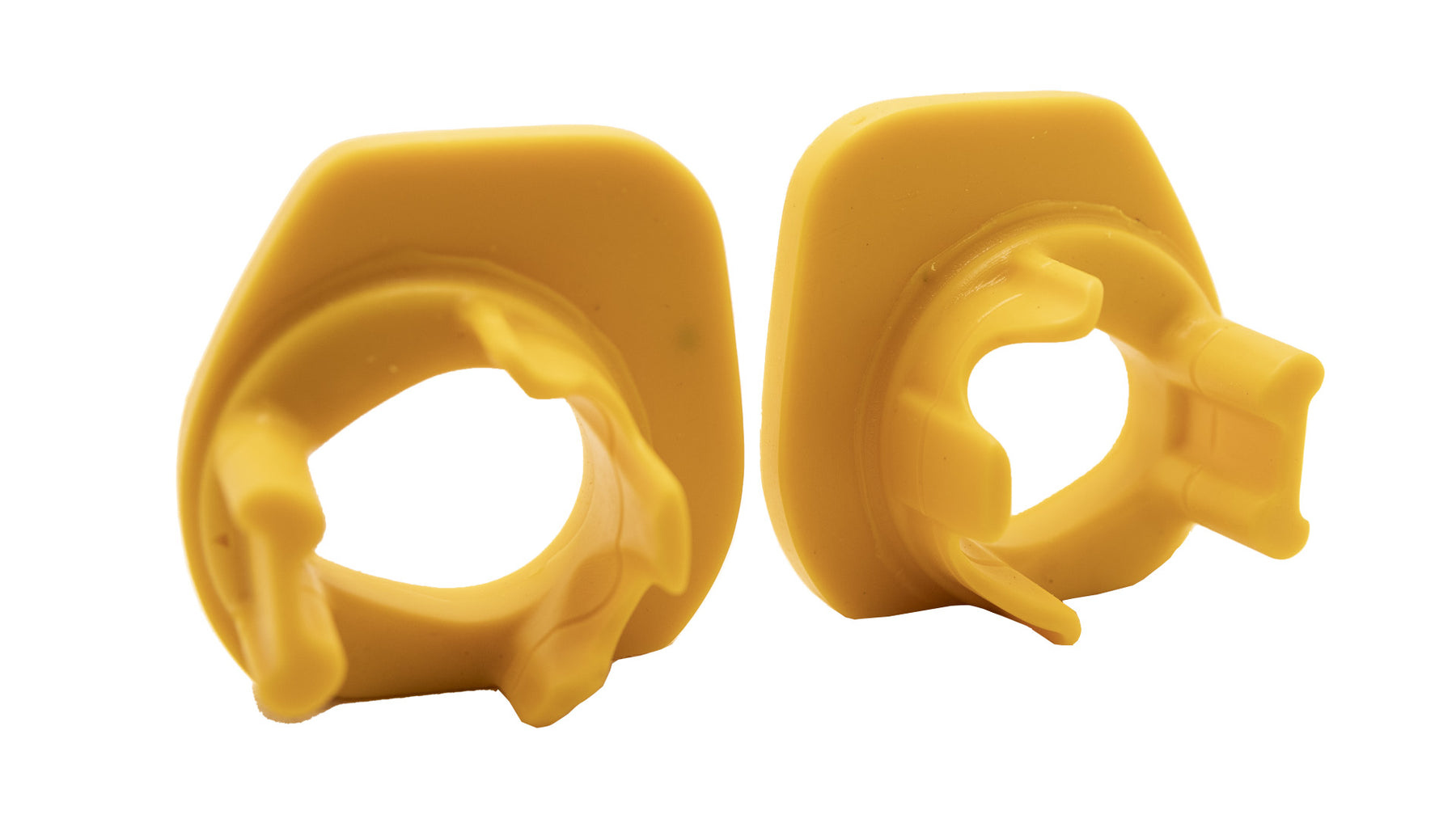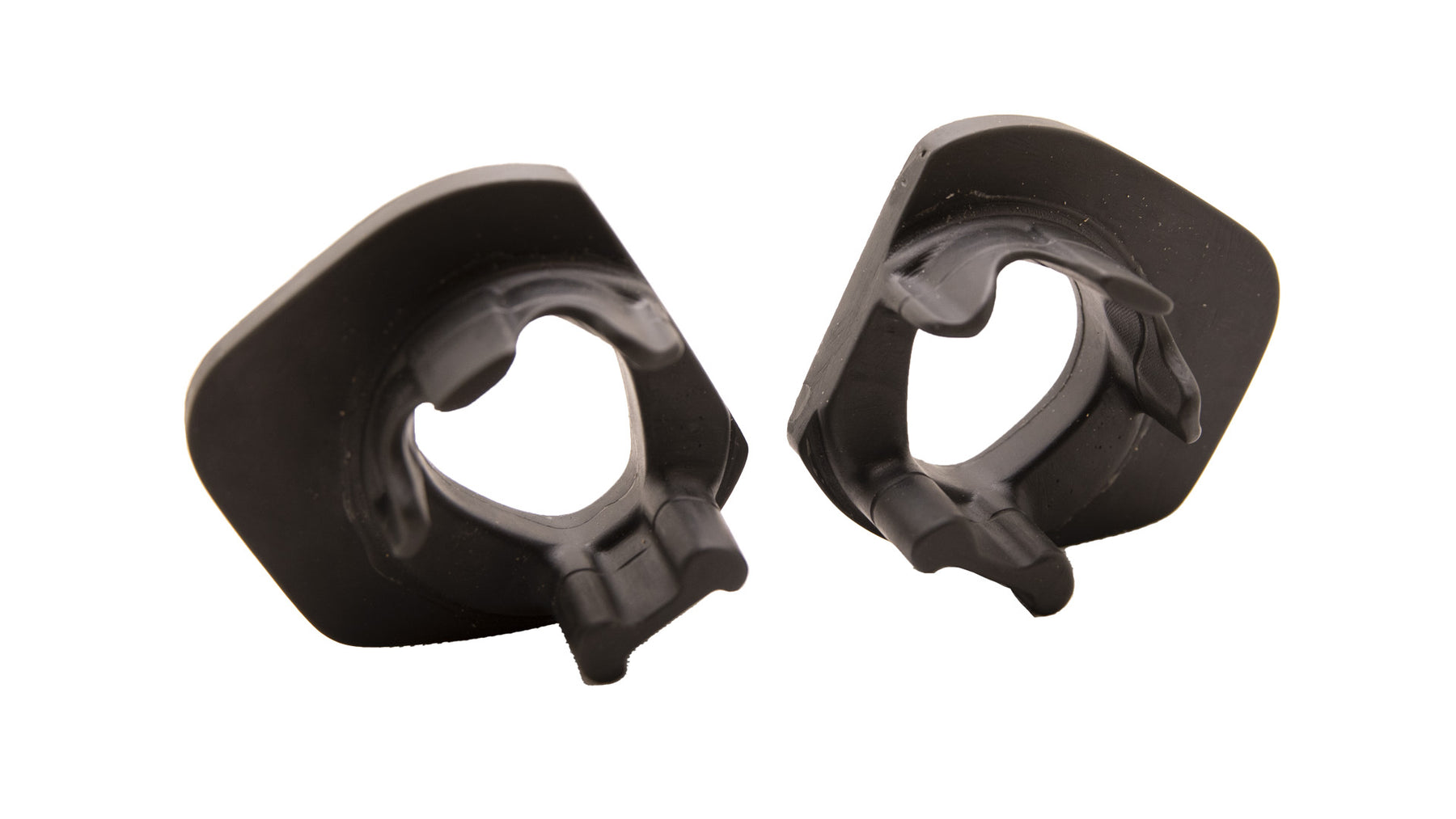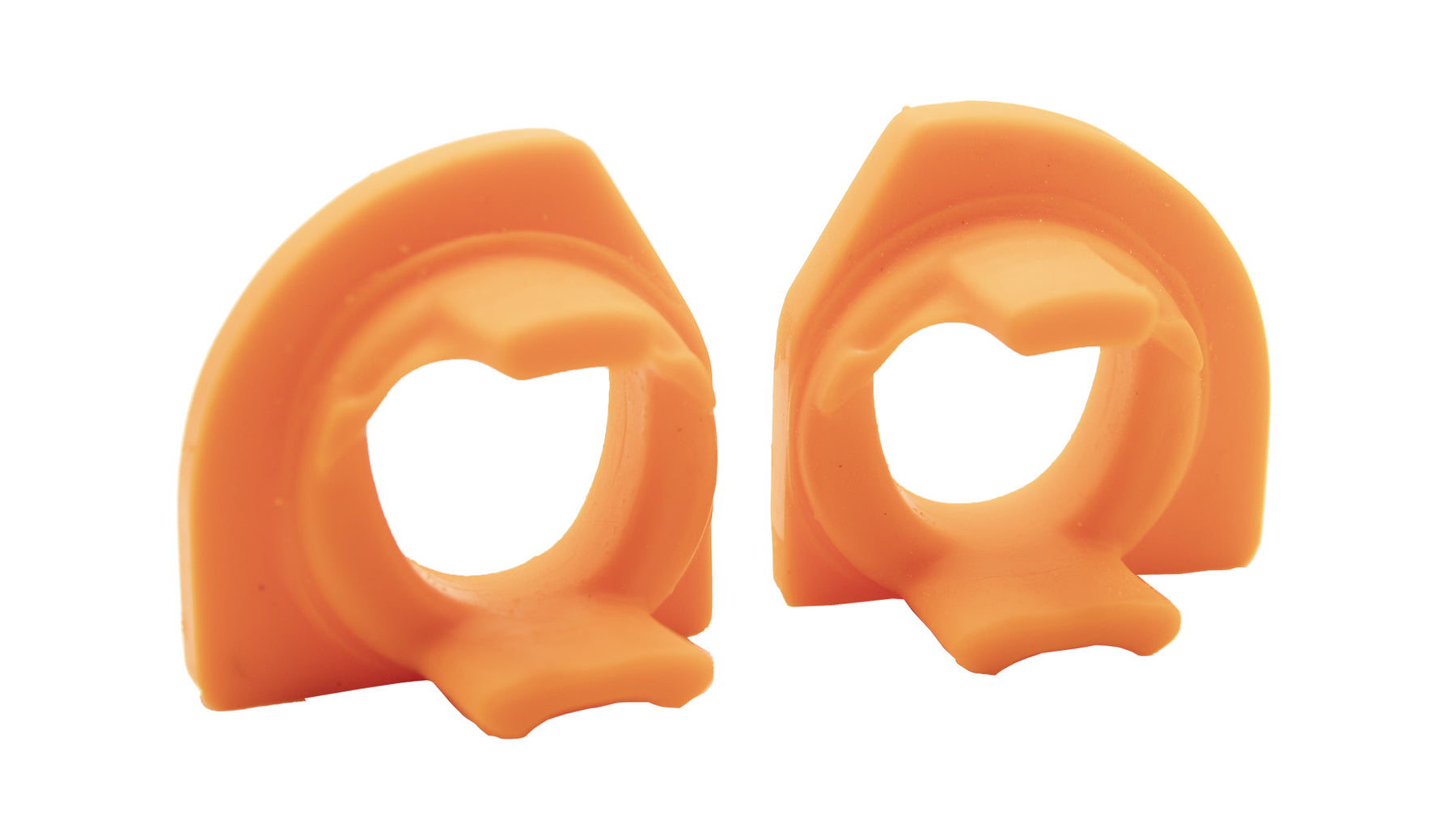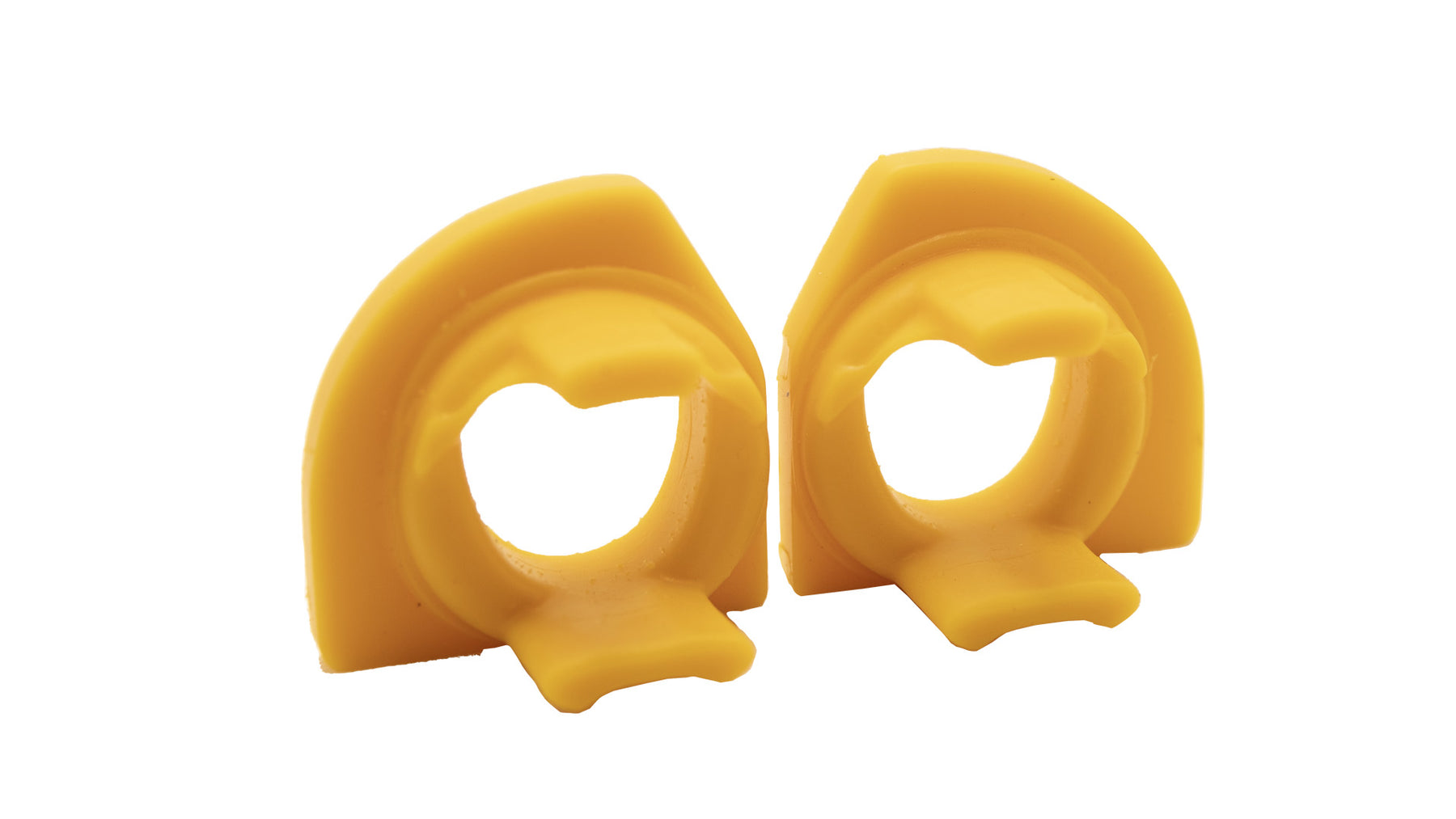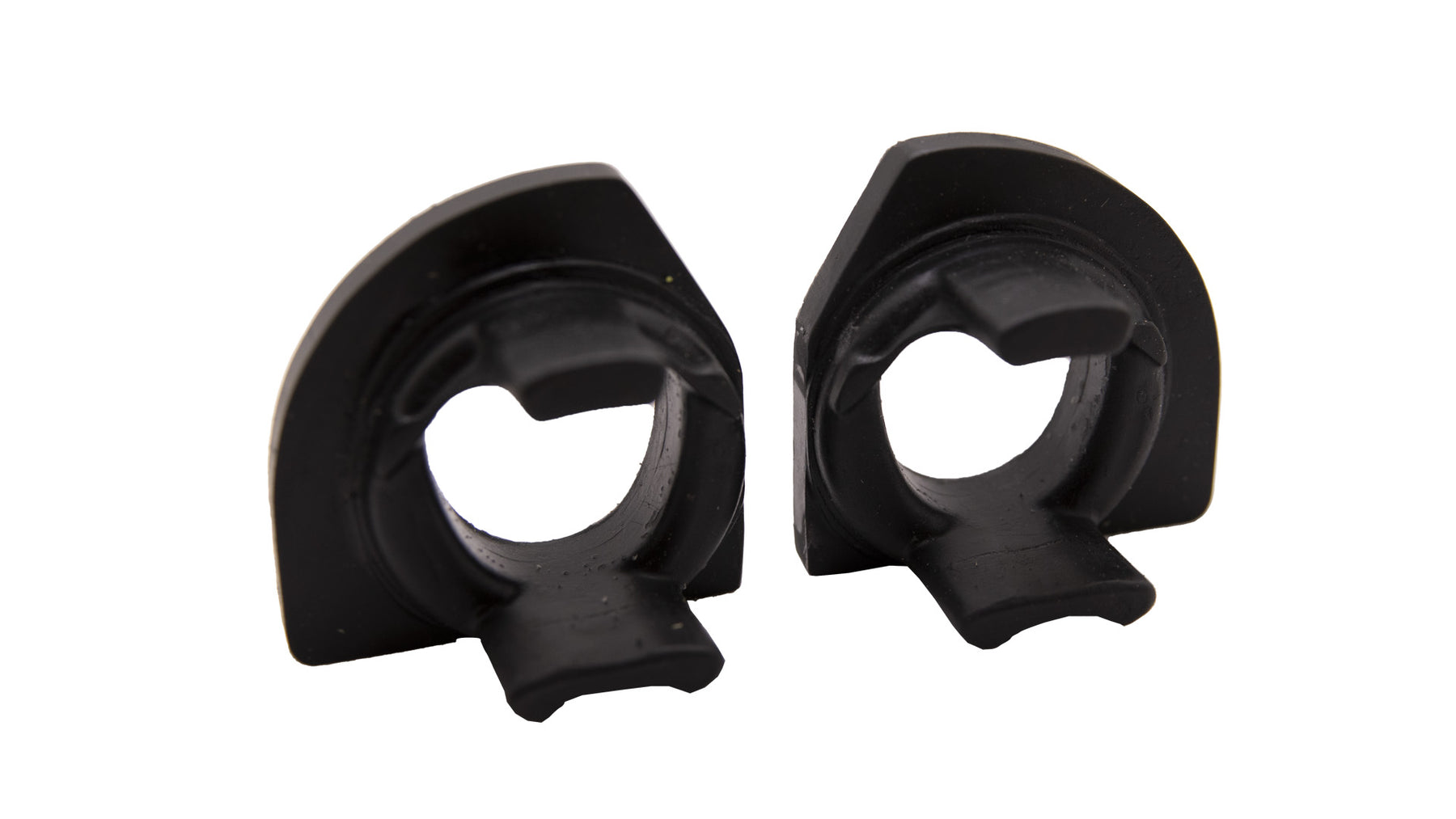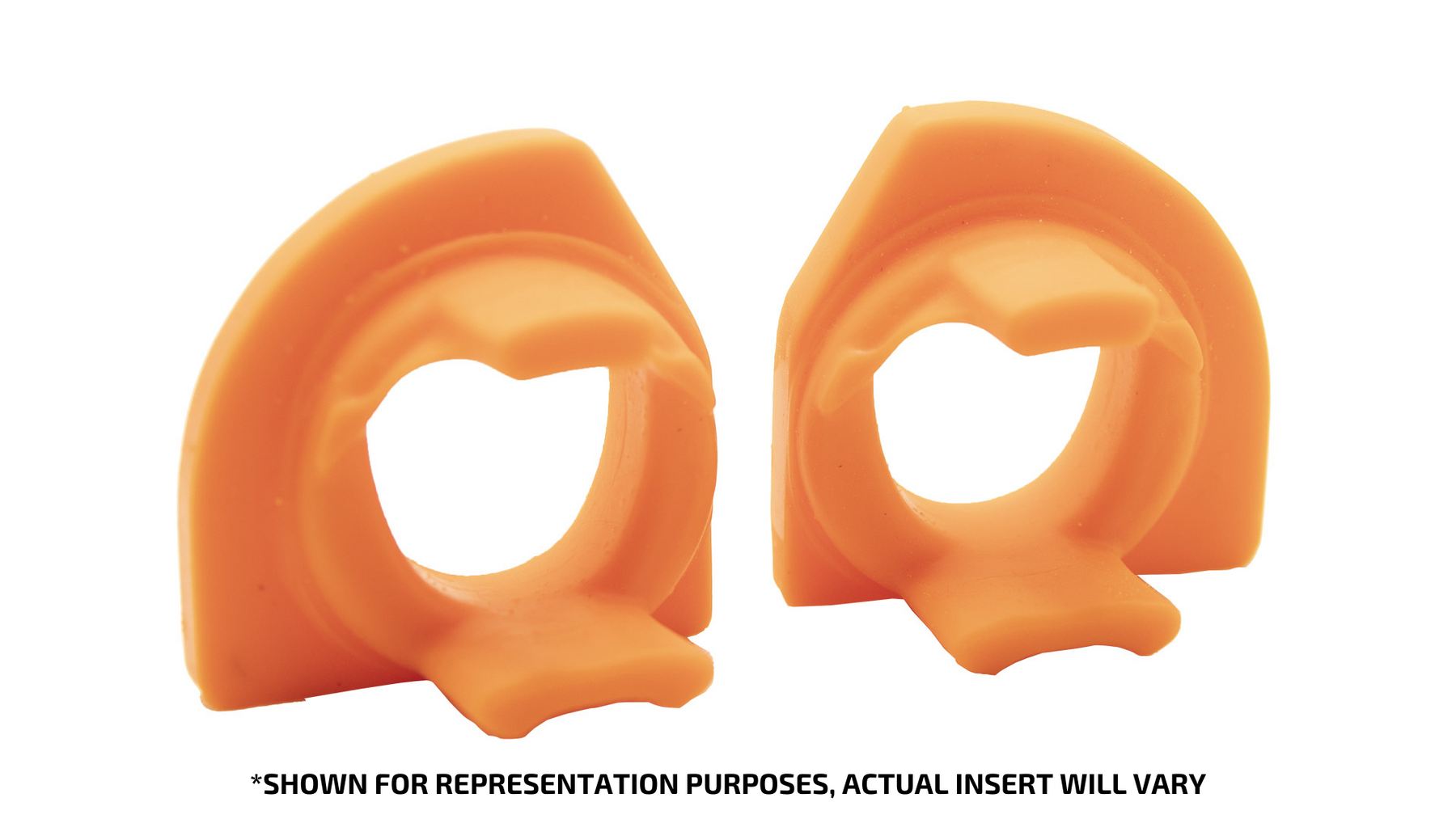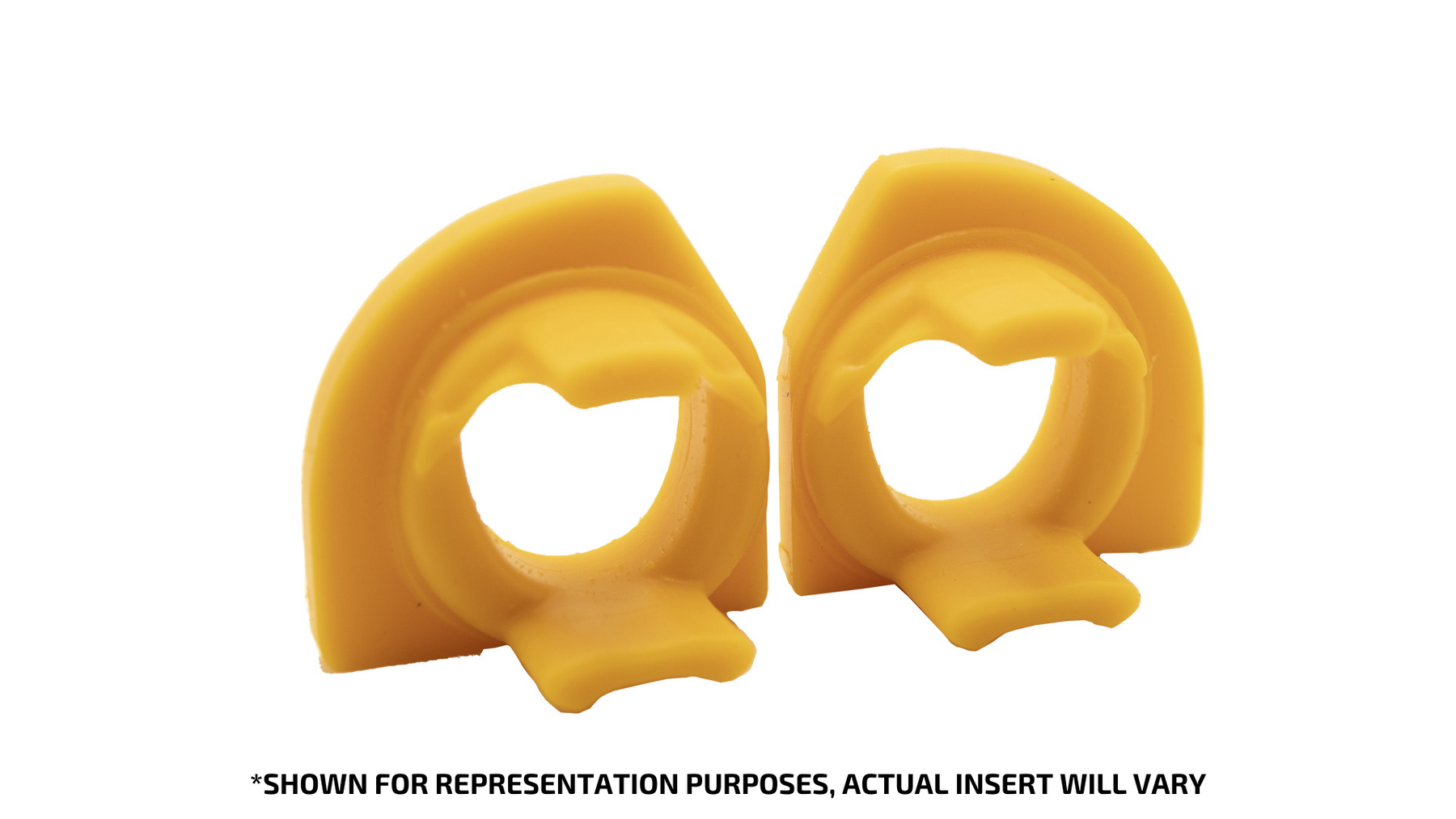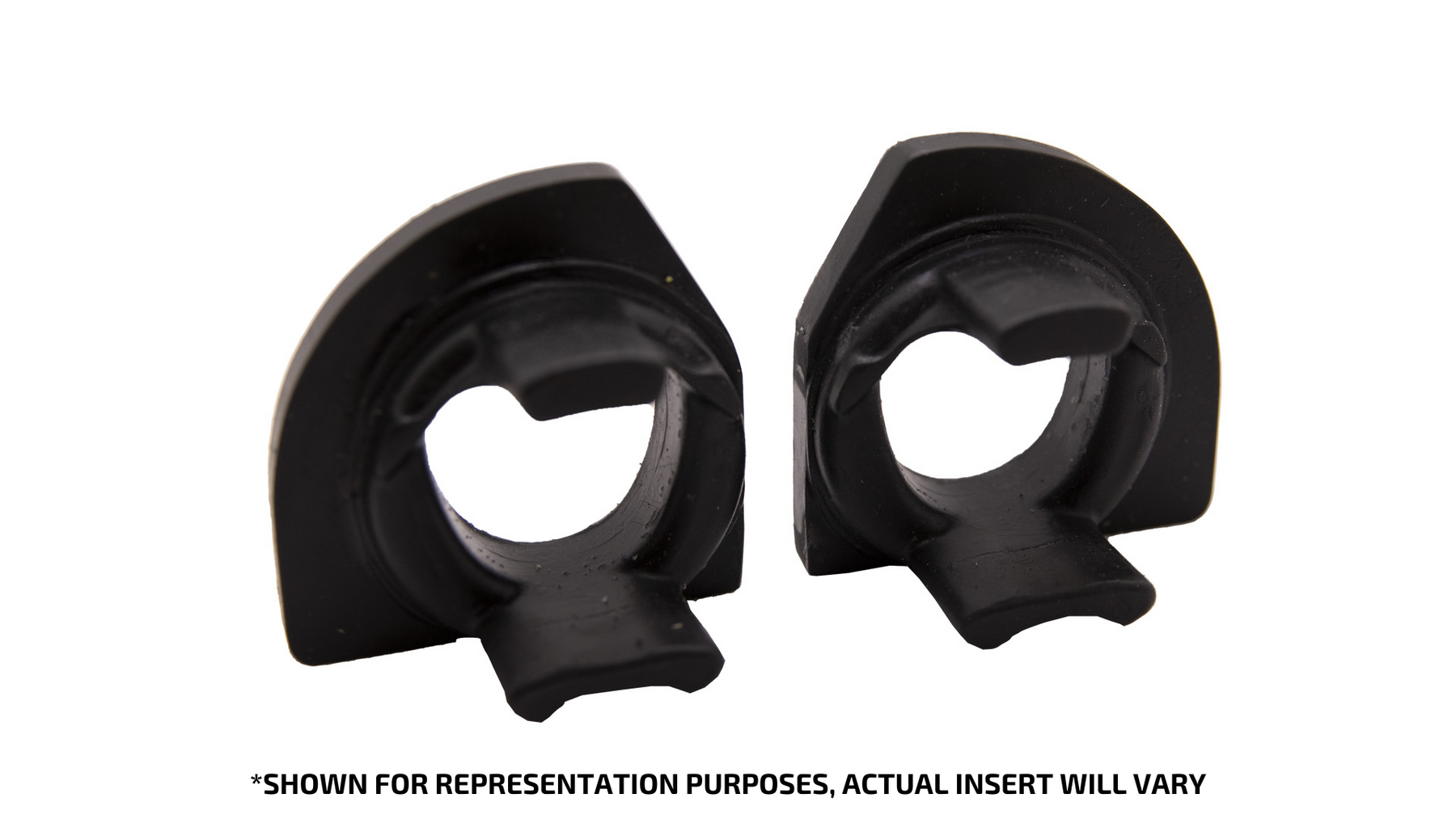 Transmission Mount Insert
Select Application:
964/993 (RWD)
Select Hardness:
SOFT (60A) / Orange
FITMENT
964 / 993 / 996 / 997 / 991 (1989 - 2019)
The OEM transmission mount was designed for ride comfort and is prone to sagging and tearing – above all, it is a detriment to performance.  Its empty voids allow for too much transmission movement, resulting in sloppy handling, numbed responsiveness, and imprecise shifting.  Racecars utilize a solid metal mount to mediate this, which is impractical for street use as it transfers extreme noise and vibration into the cabin.