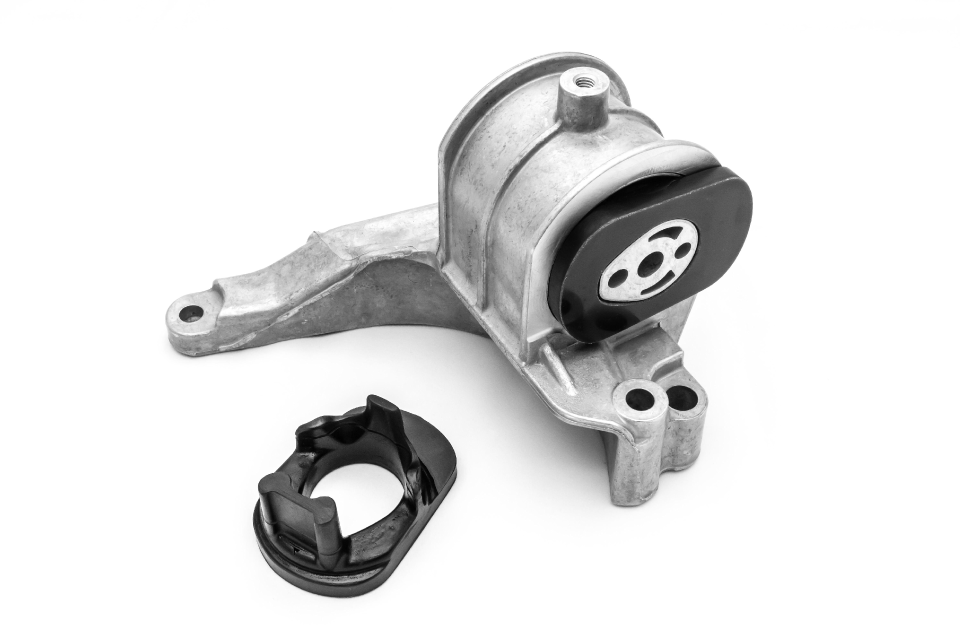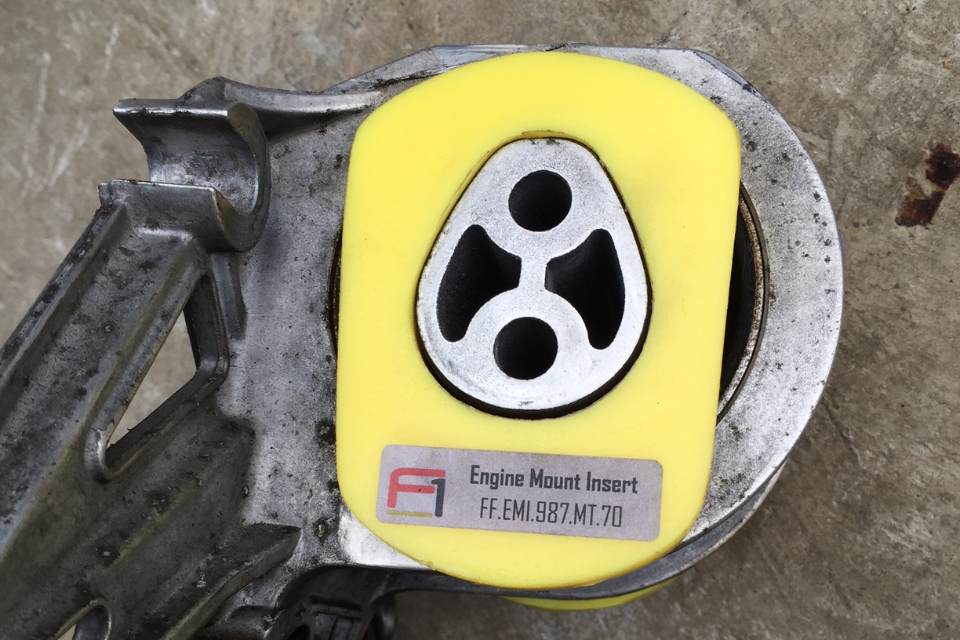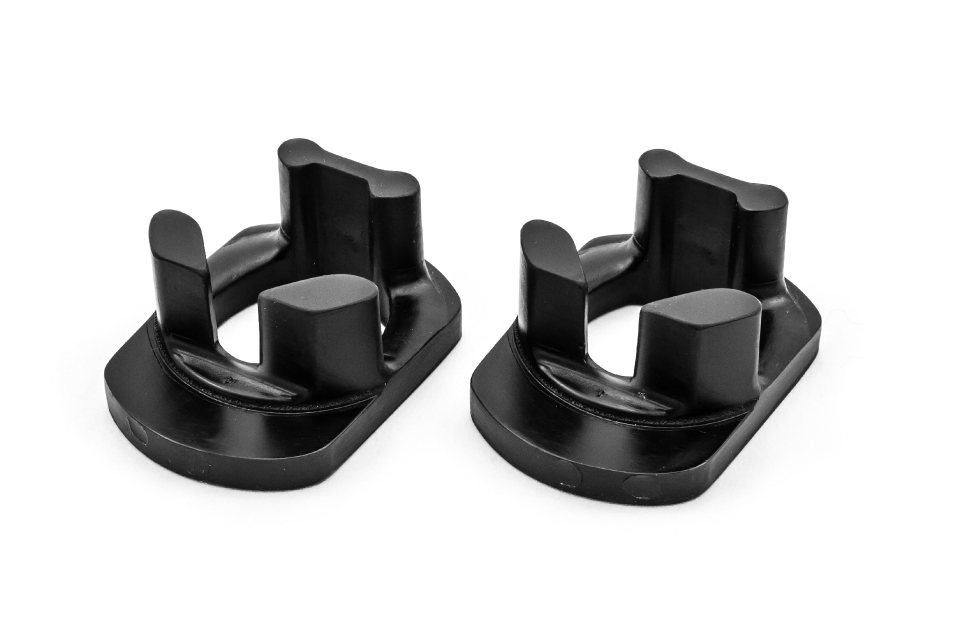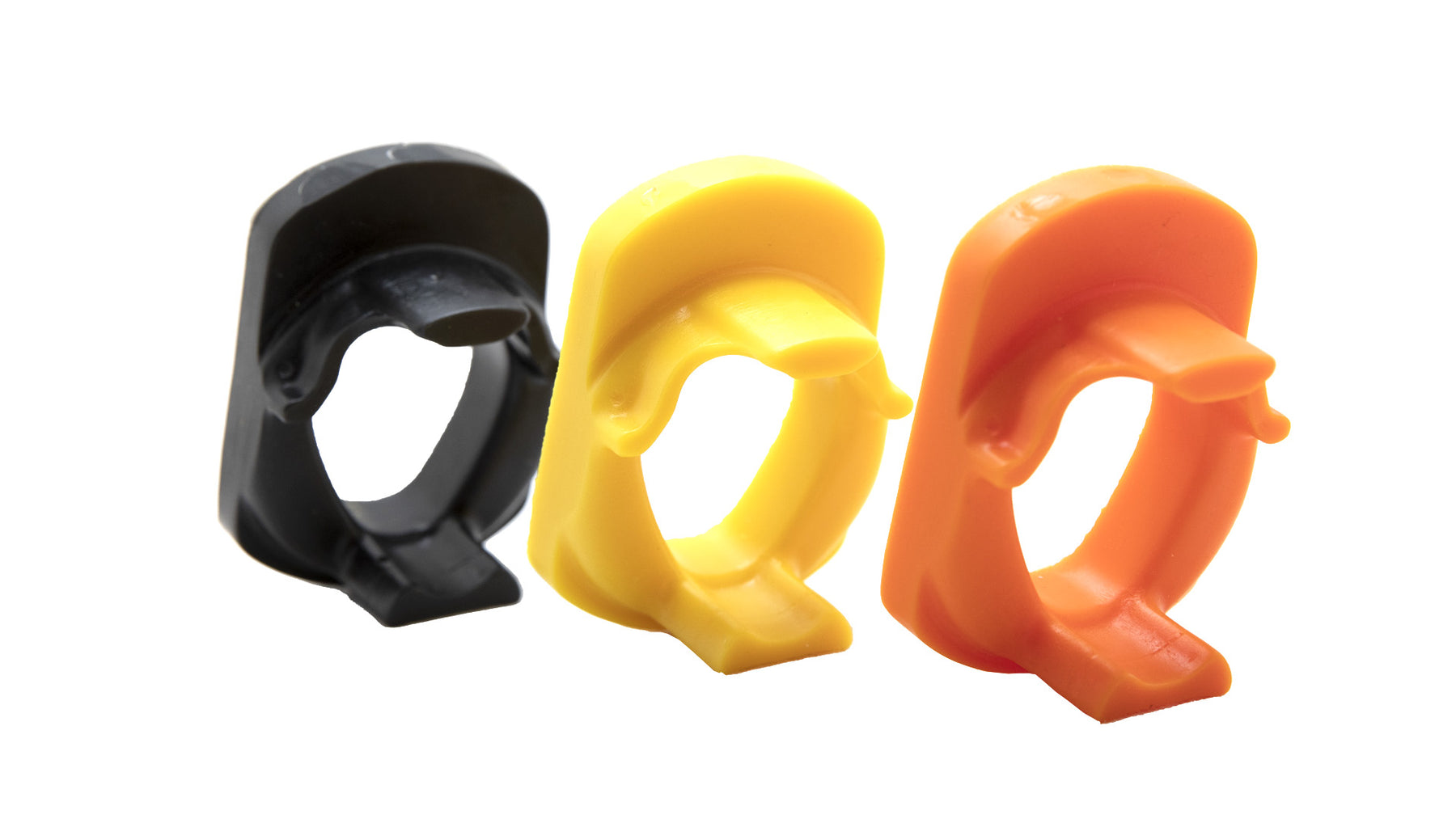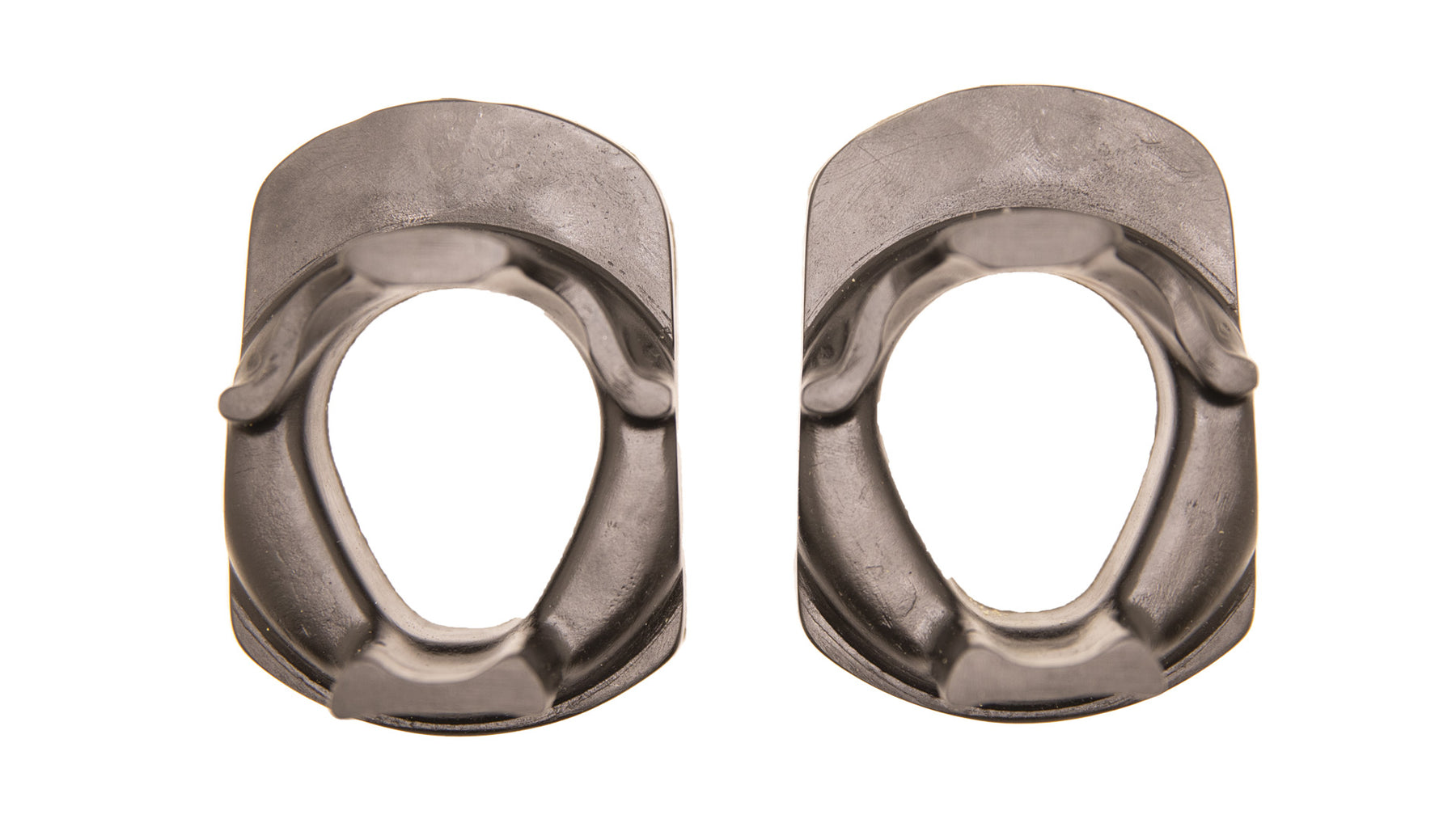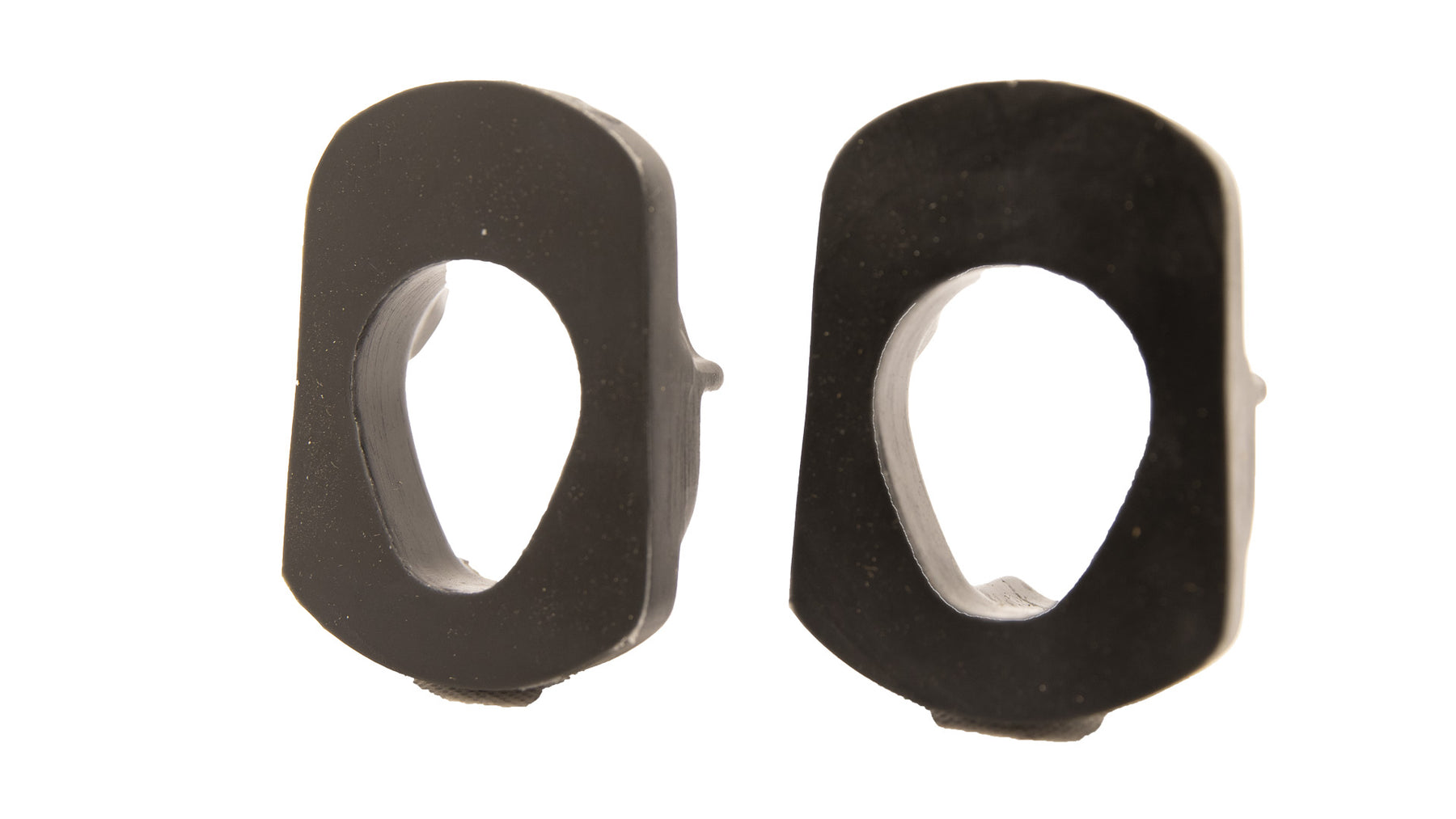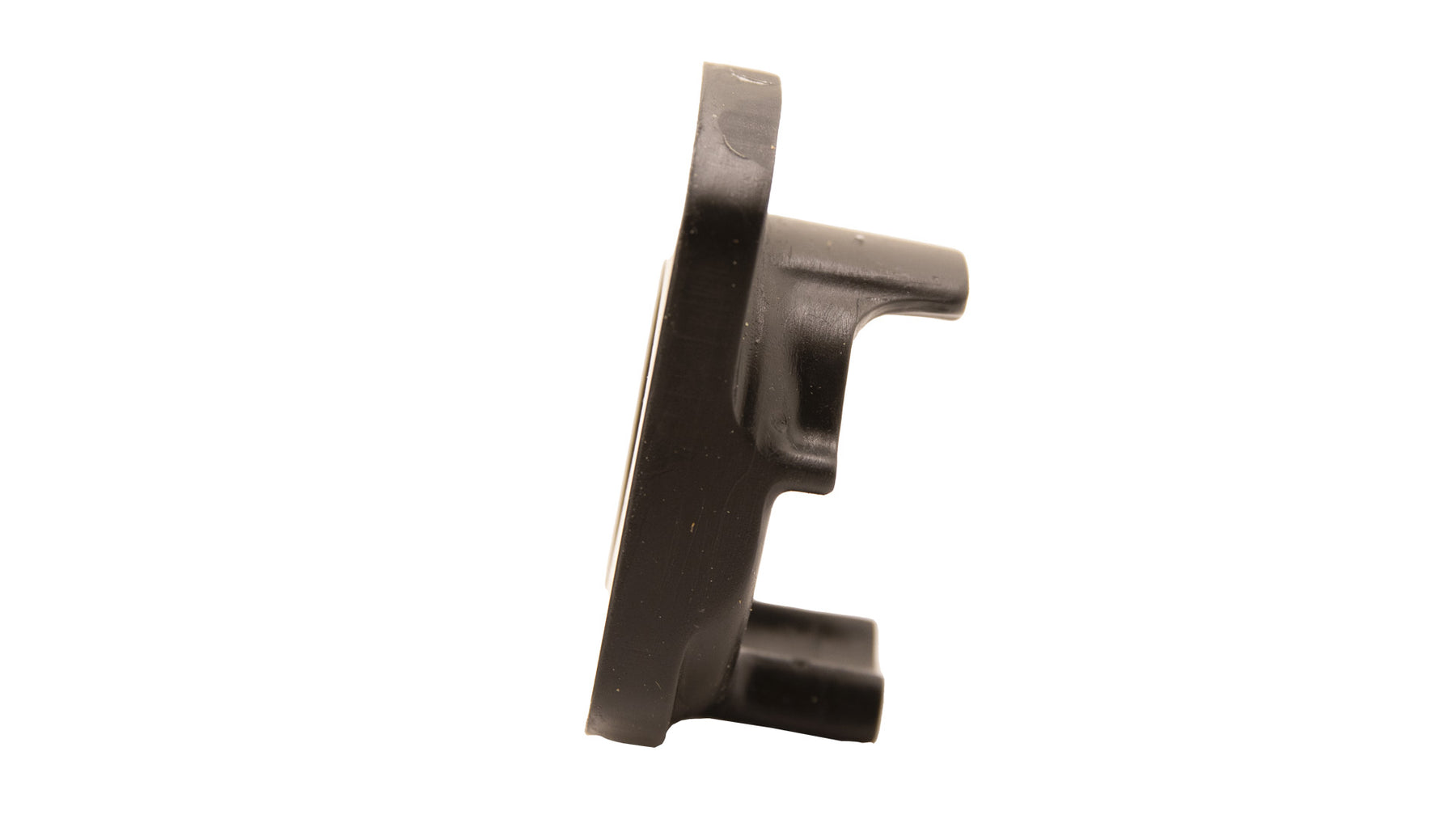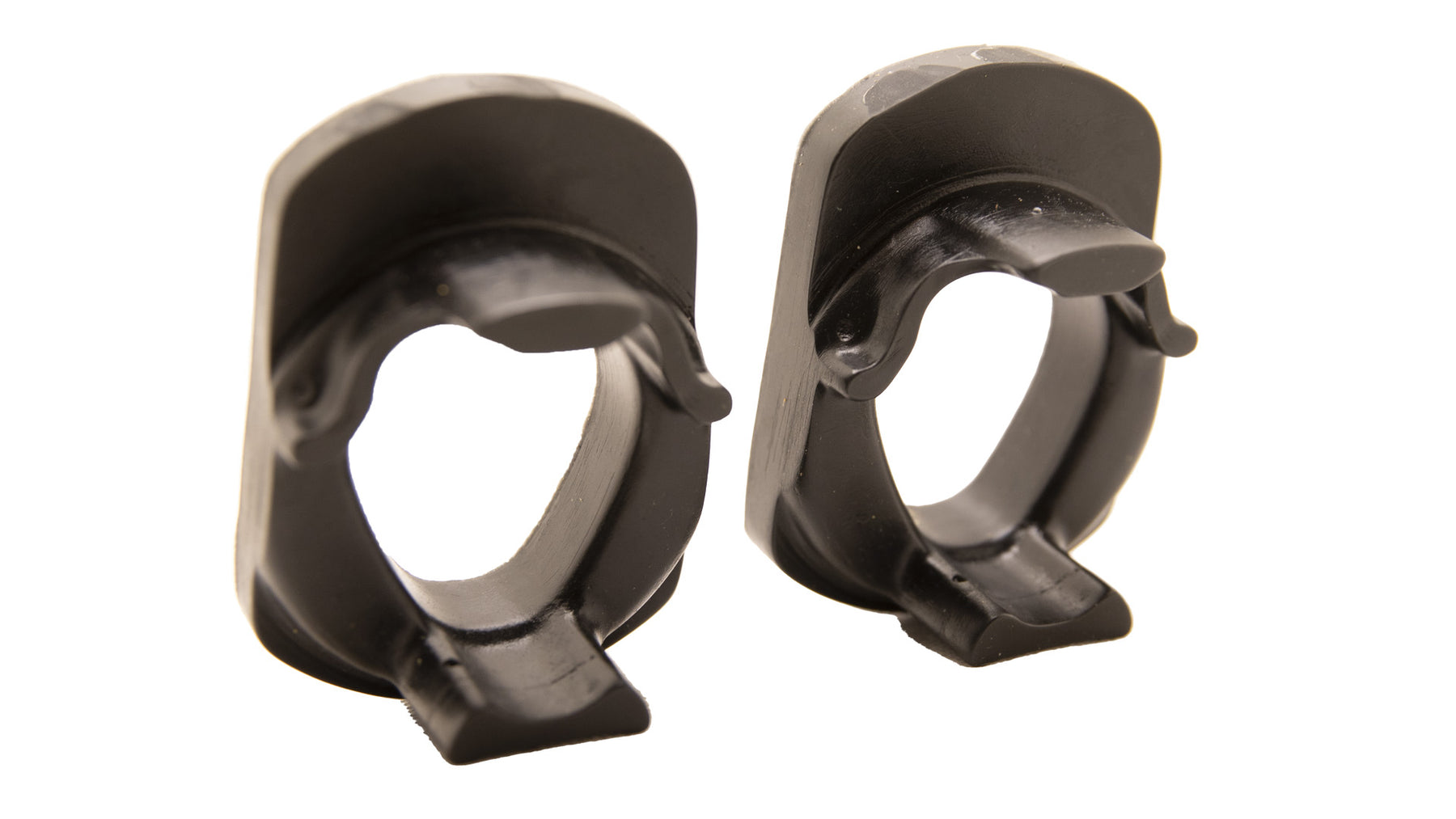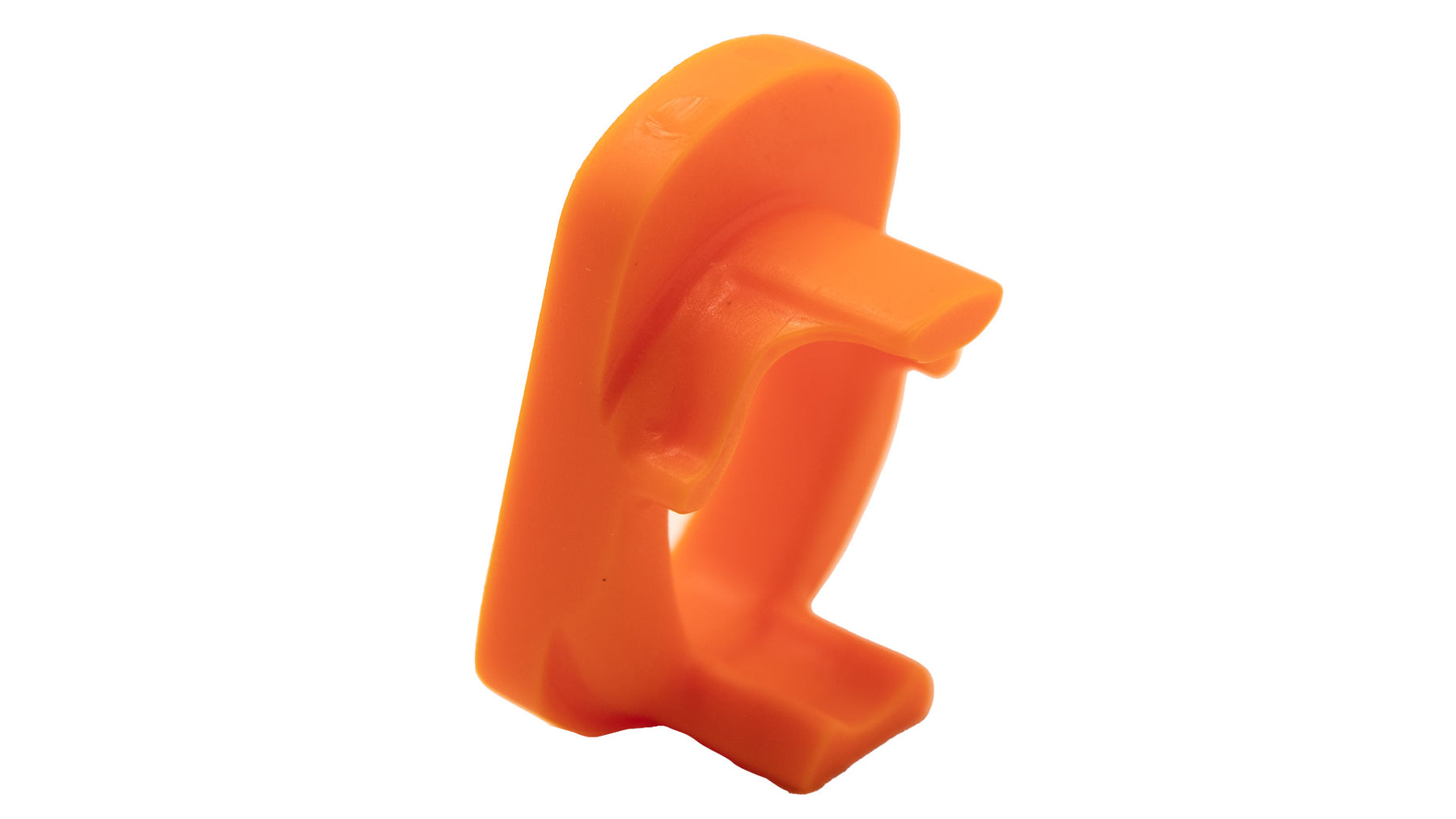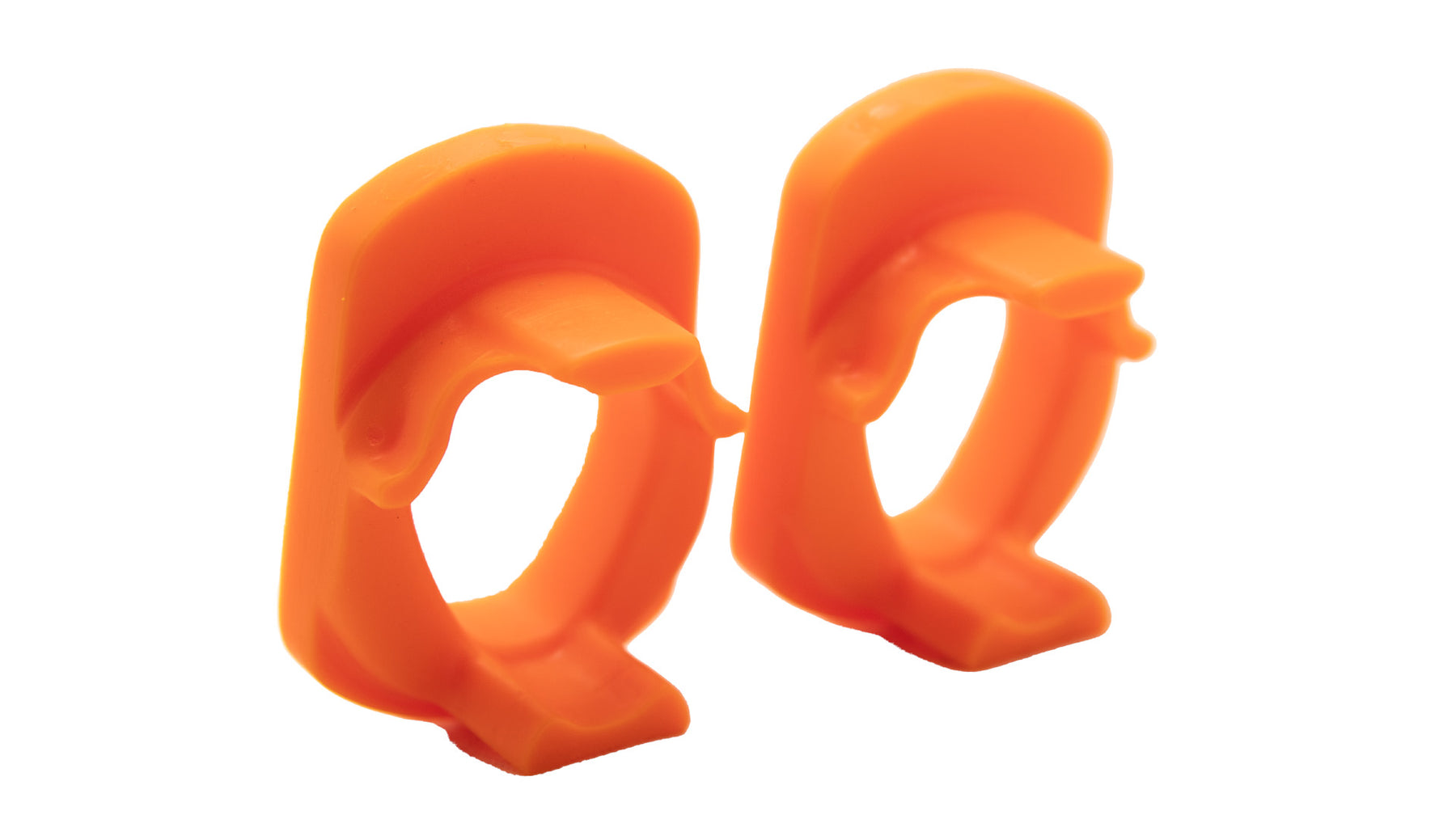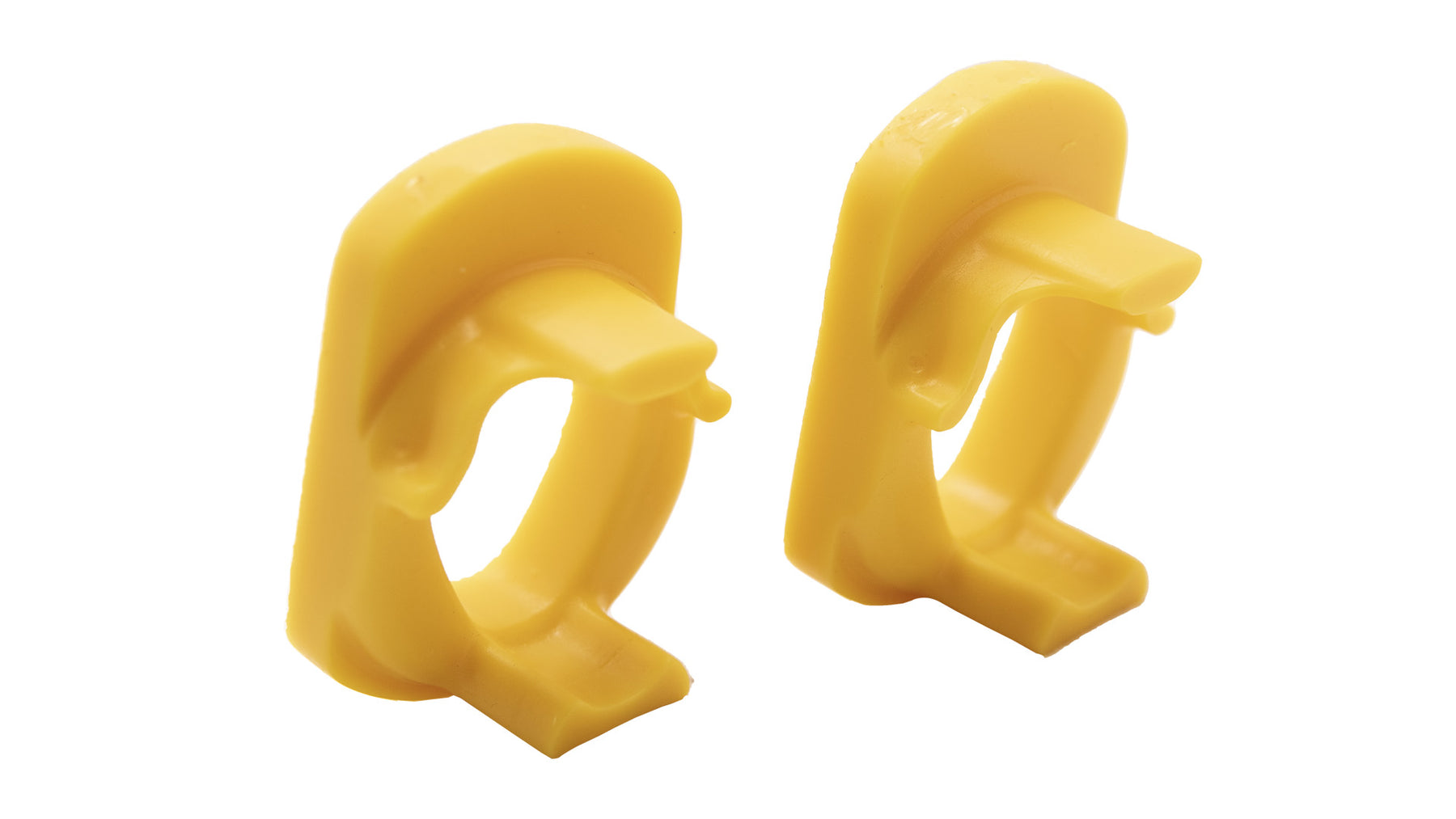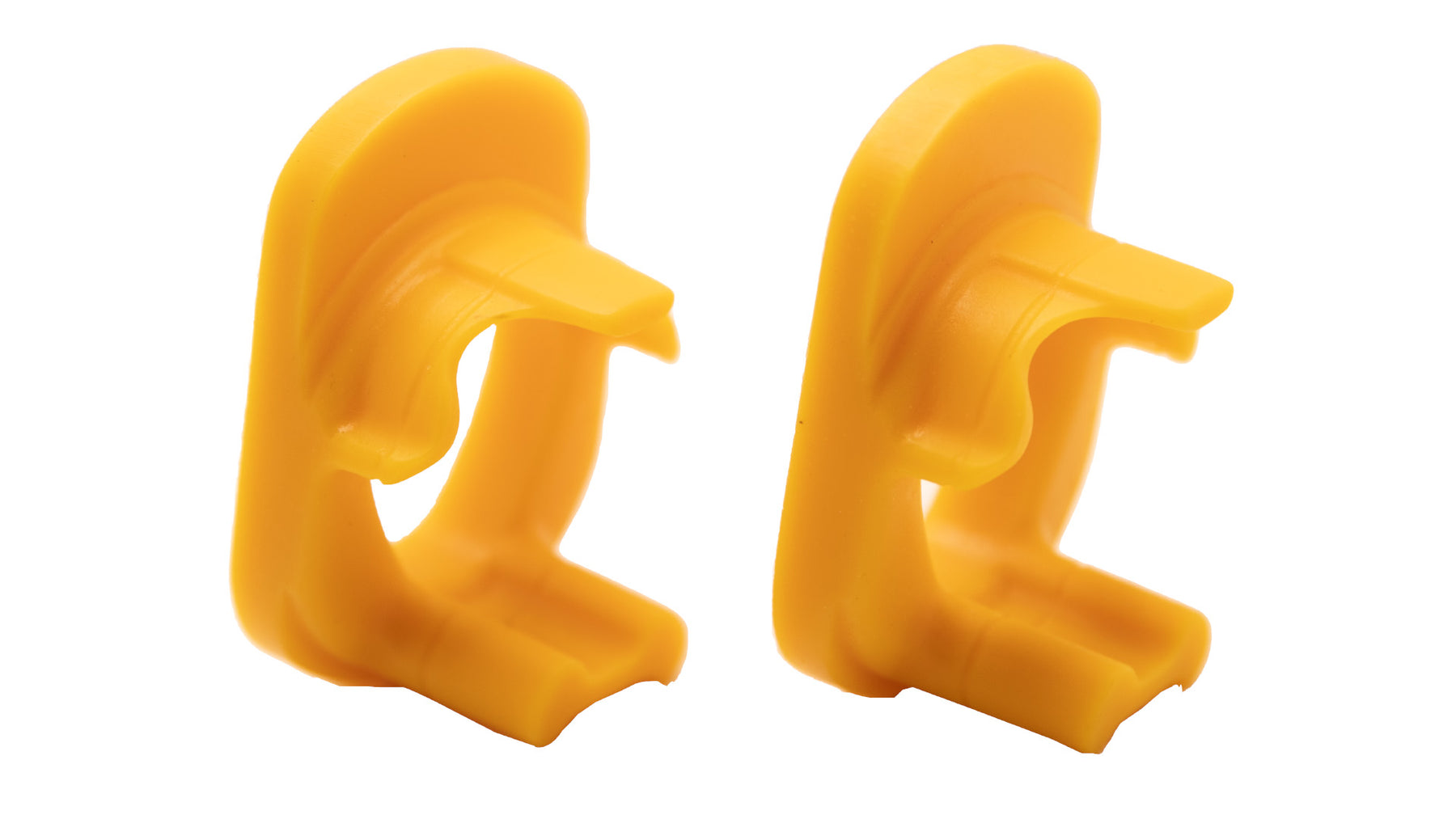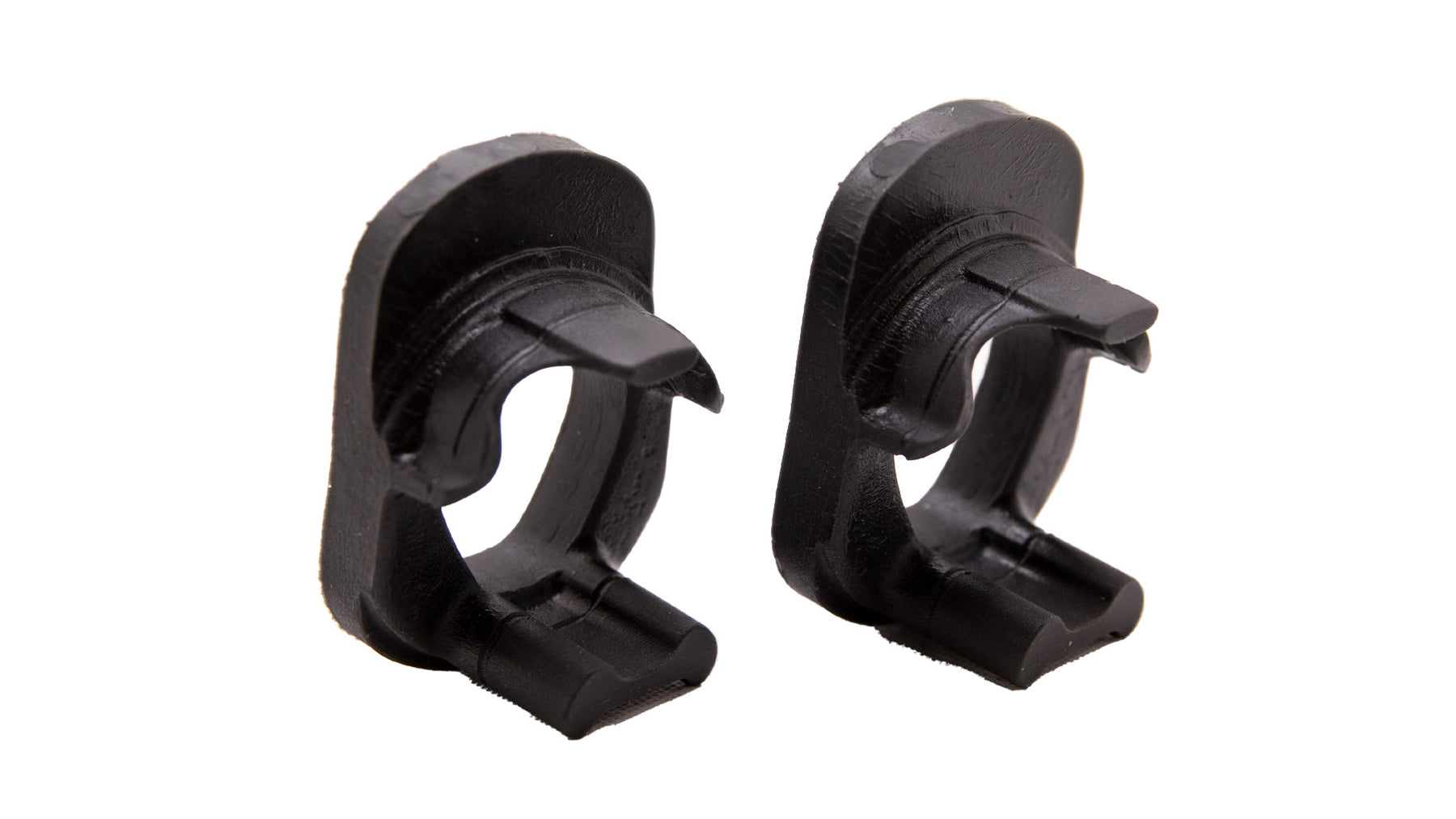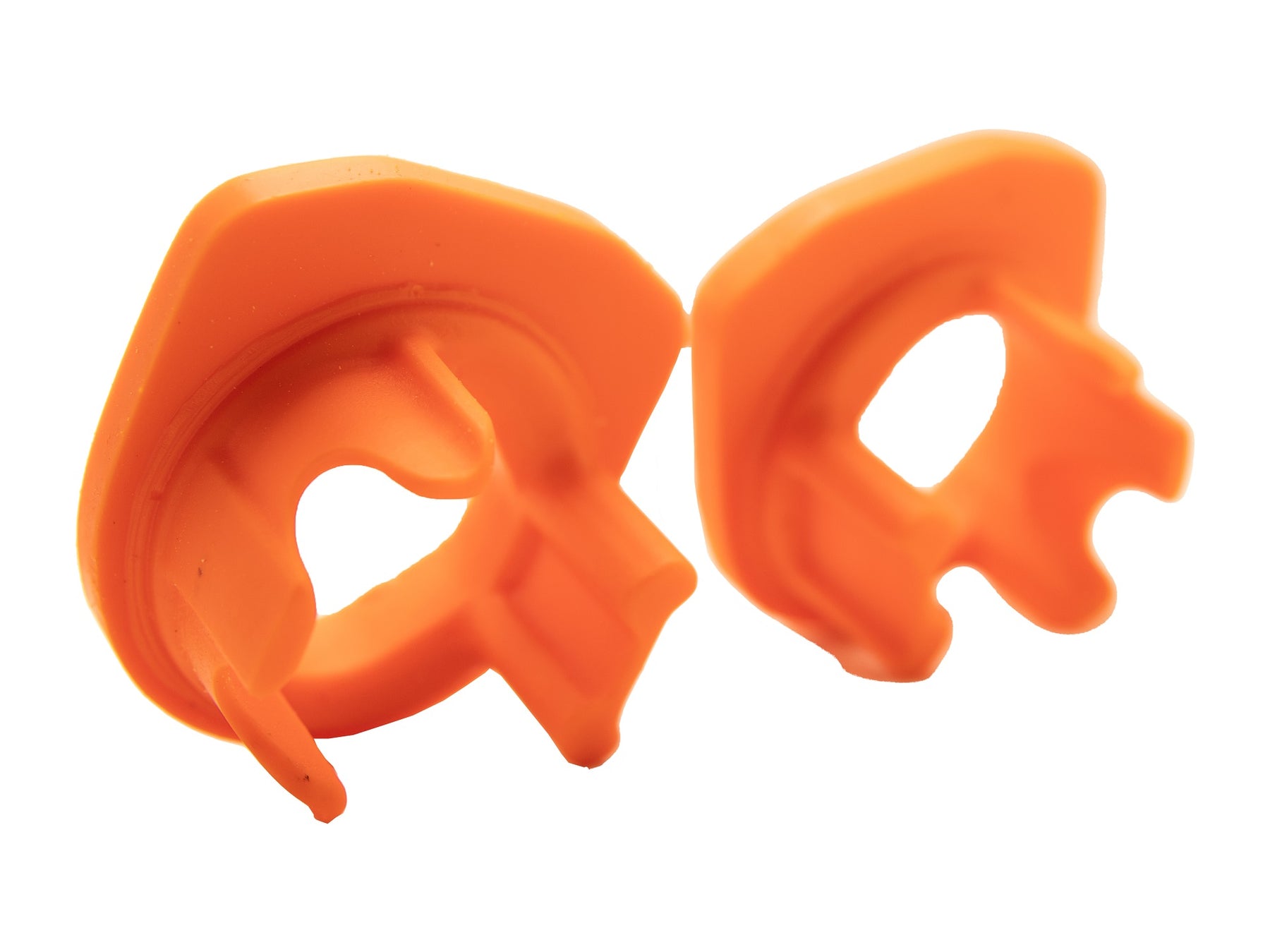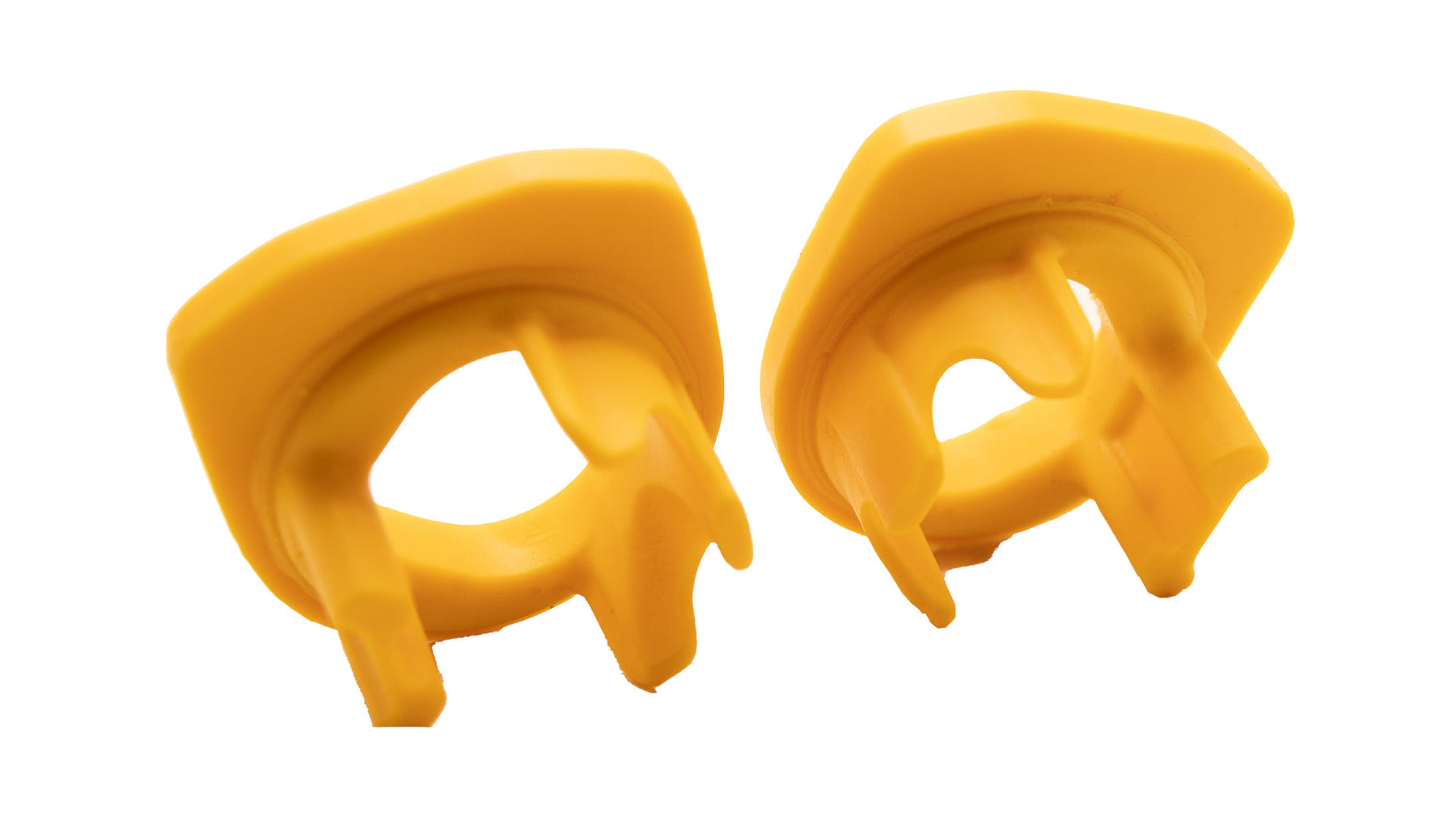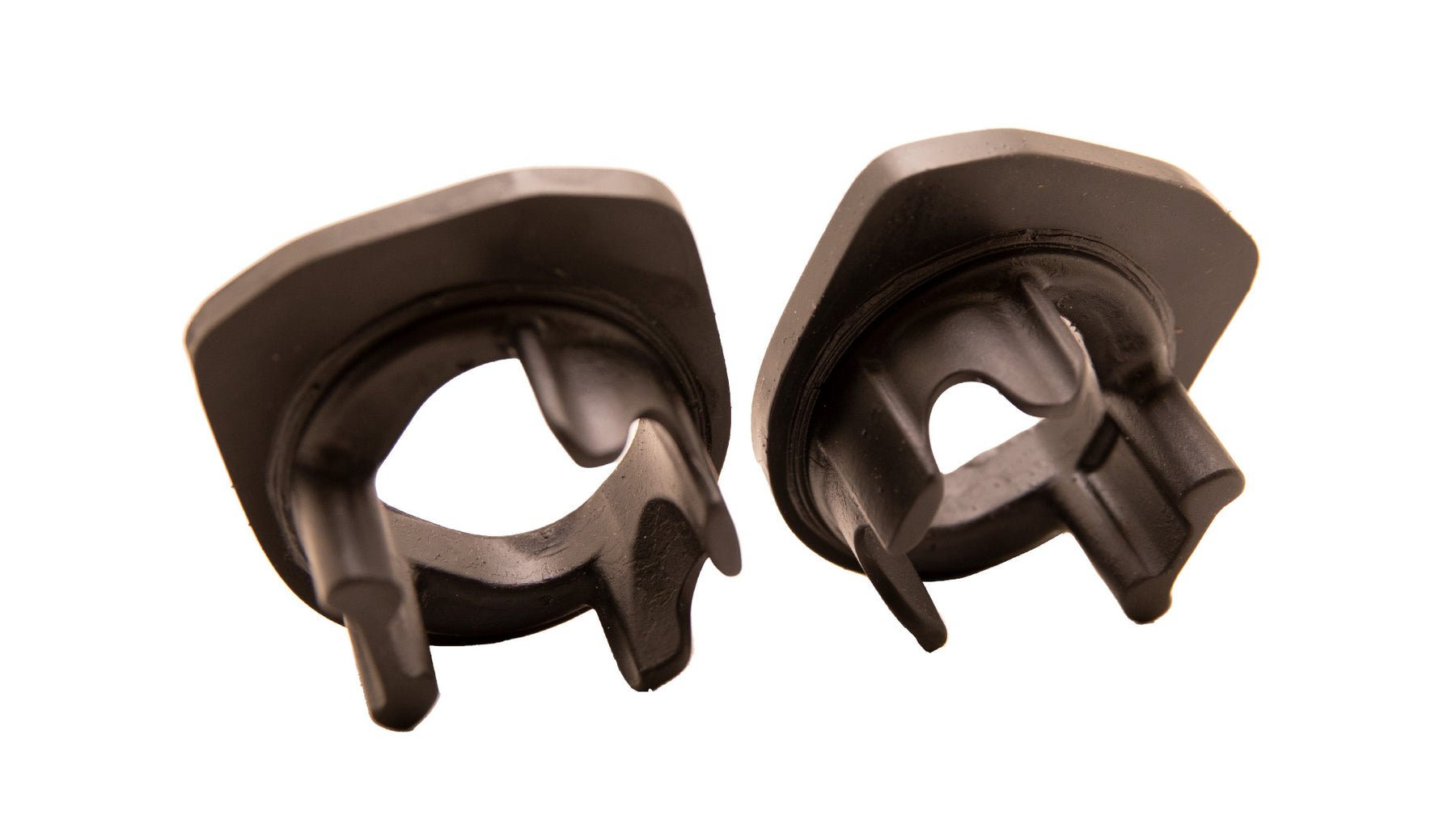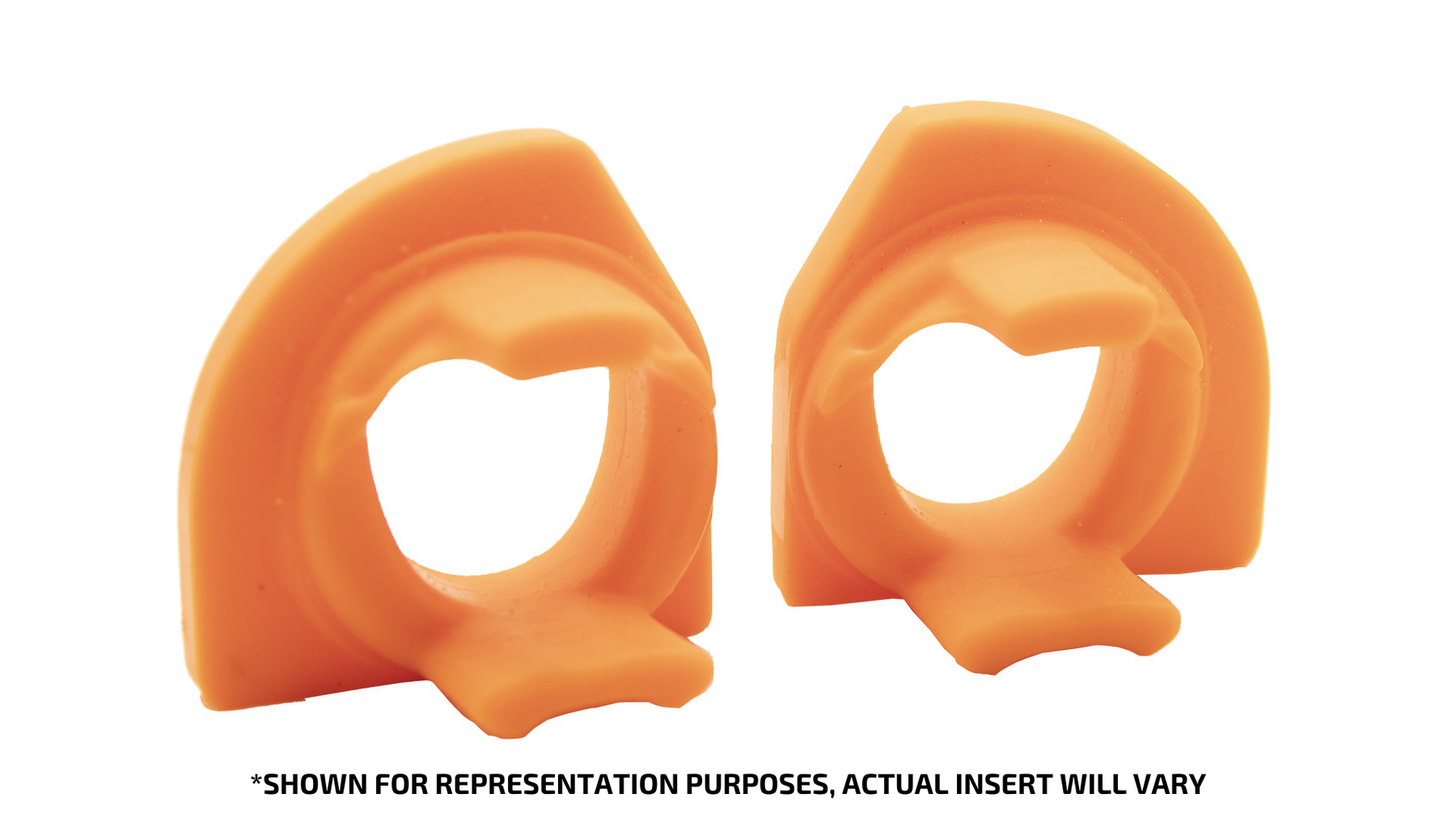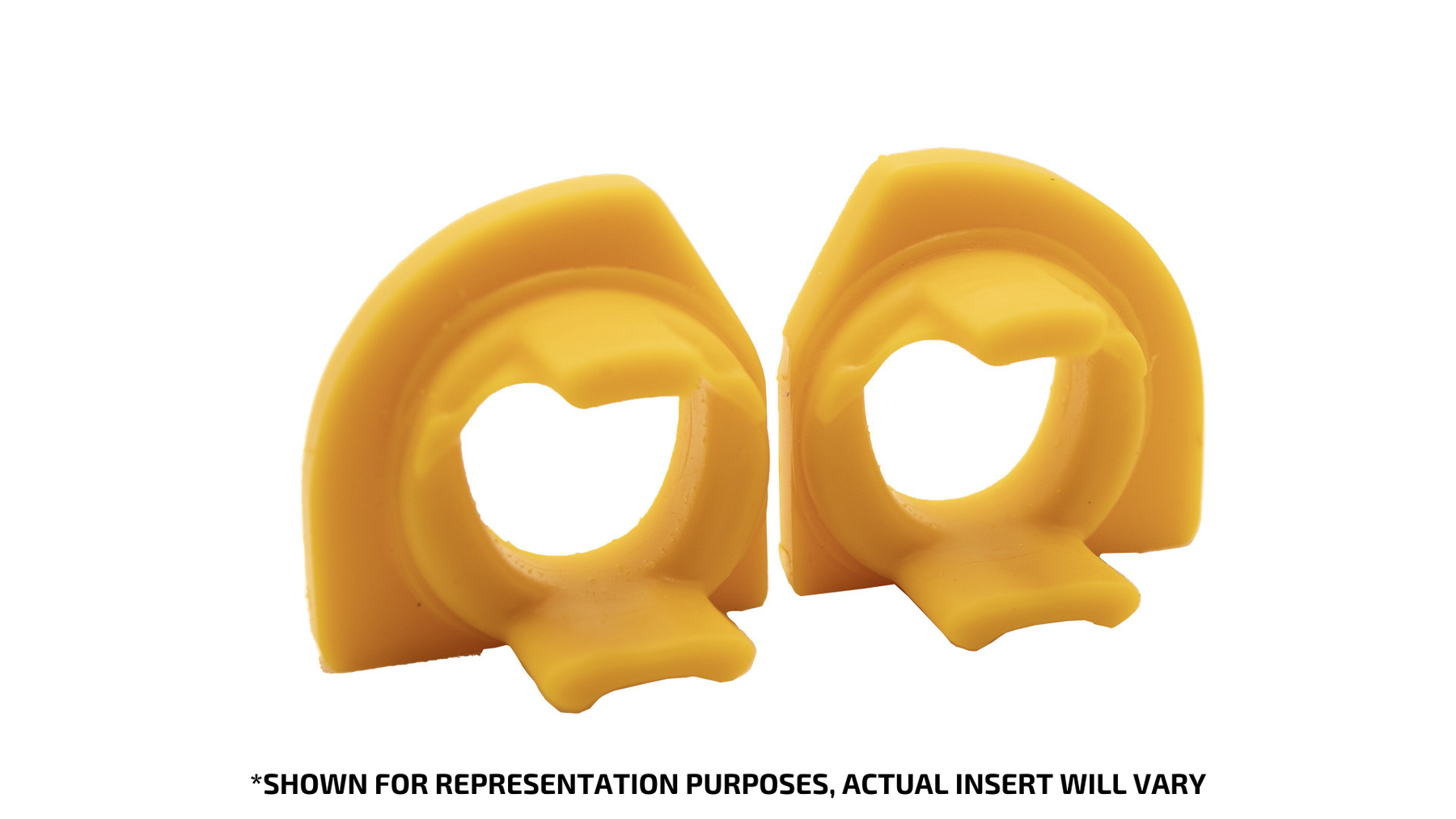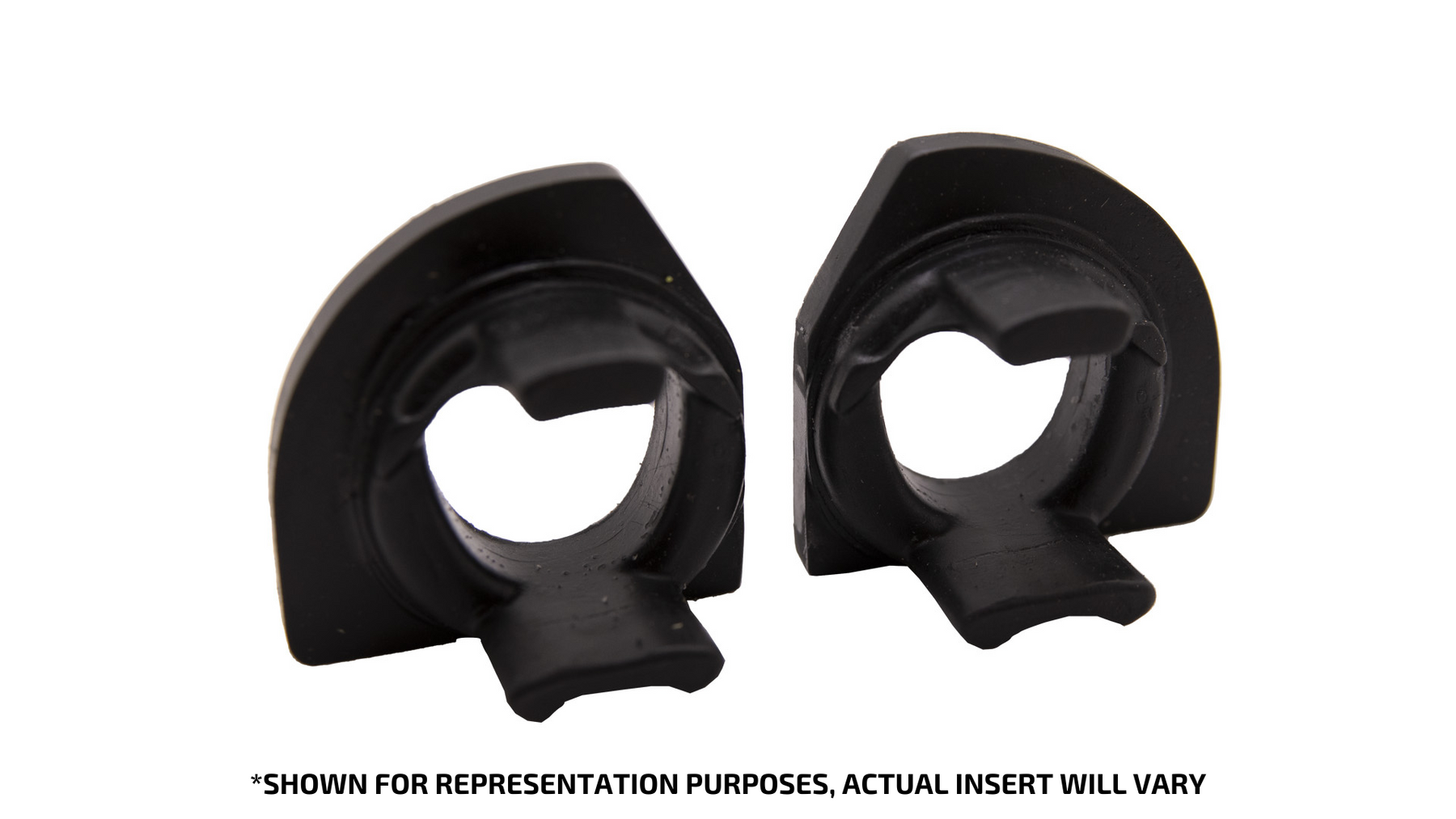 Engine Mount Insert
Select Application:
986 (1999-2004)
Select Hardness:
SOFT (60A) / Orange
FITMENT

986 / 987 / 981 (1998 - 2016)

The OEM engine mount was designed for ride comfort and is prone to sagging and tearing – above all, it is a detriment to performance.  Its empty voids allow for too much engine movement, resulting in sloppy handling, numbed responsiveness, and imprecise shifting.  Racecars utilize a solid metal mount to mediate this, which is impractical for street use as it transfers extreme noise and vibration into the cabin.
So how do you achieve the benefits of a solid mount while retaining daily drivability?  FUNCTION-FIRST Performance offers the most effective and easy to install solution for the Porsche Boxster and Cayman.  Our durable urethane rubber insert simply slips in to fill and fortify the empty voids of the OEM mount, preventing premature bushing wear and undesirable engine movement, all while transmitting minimal added noise and vibration.