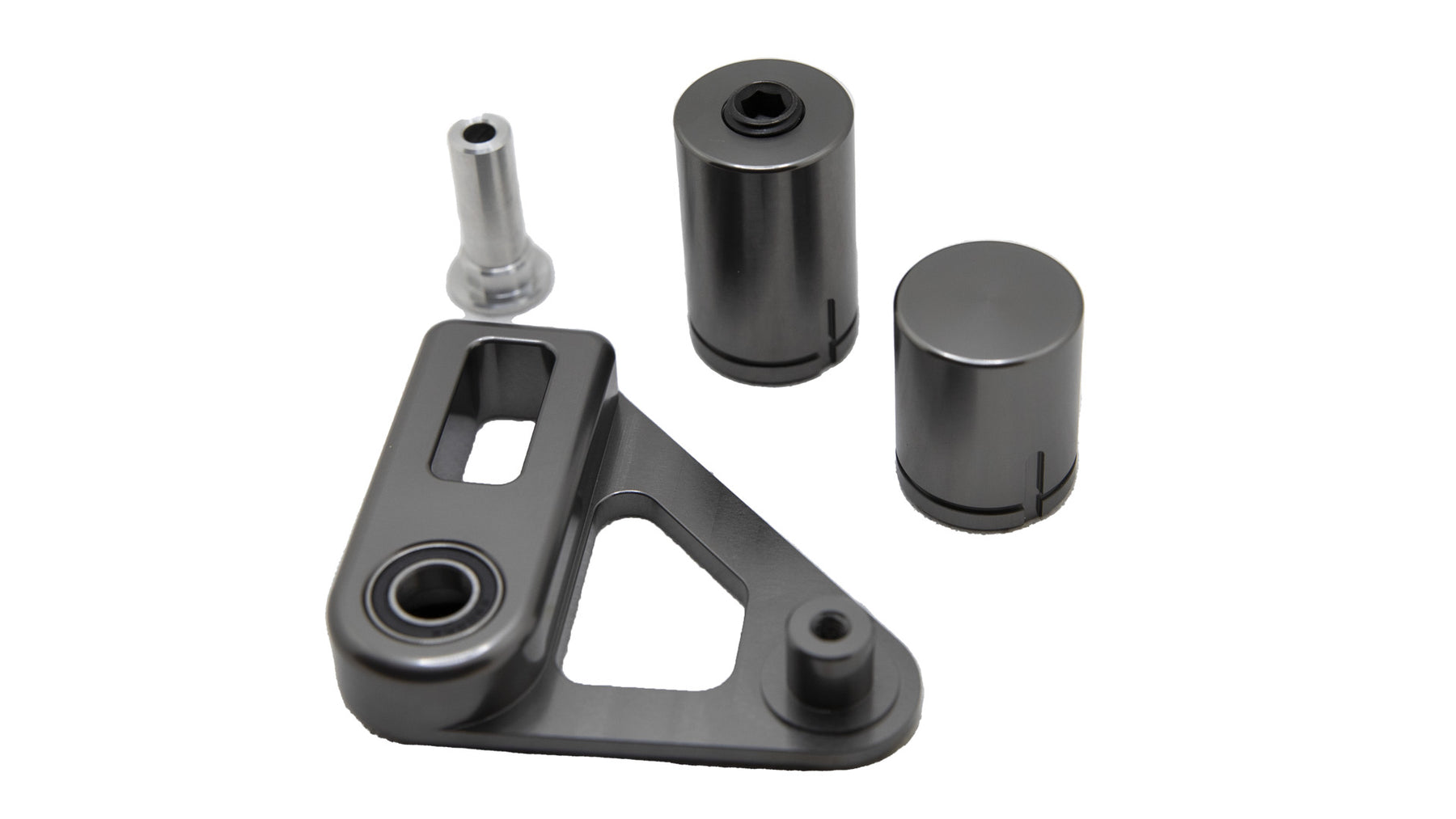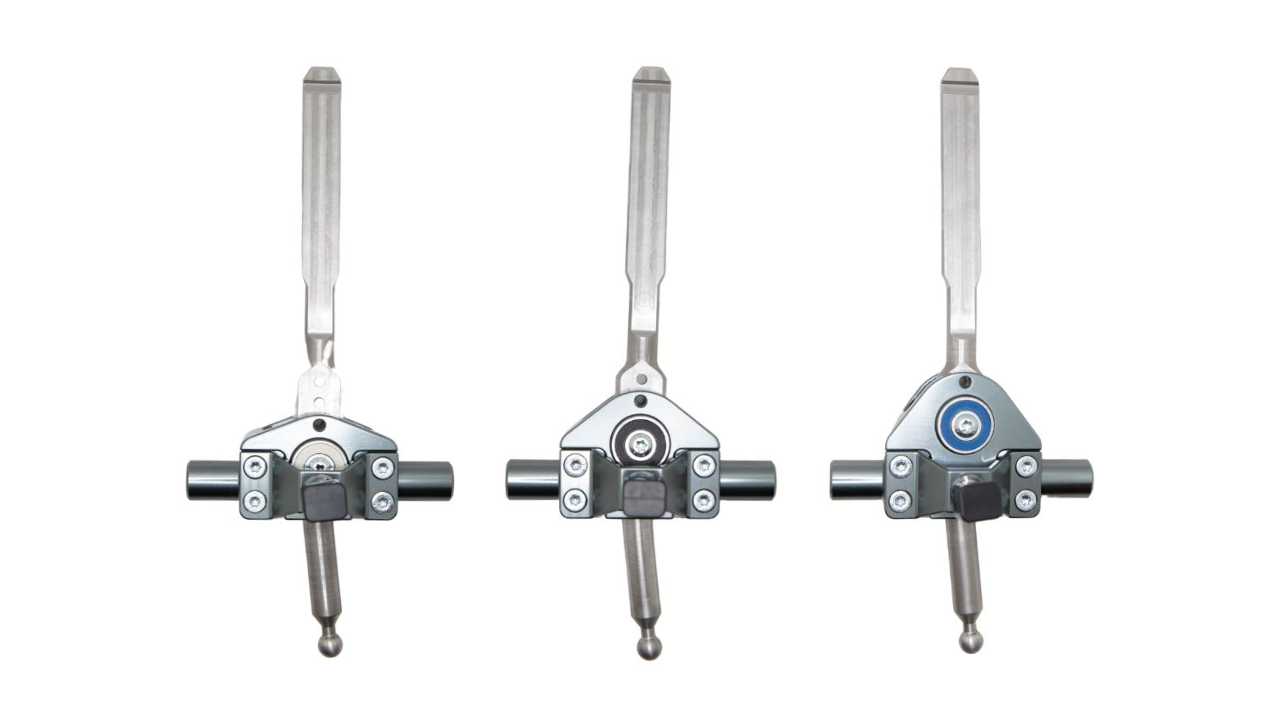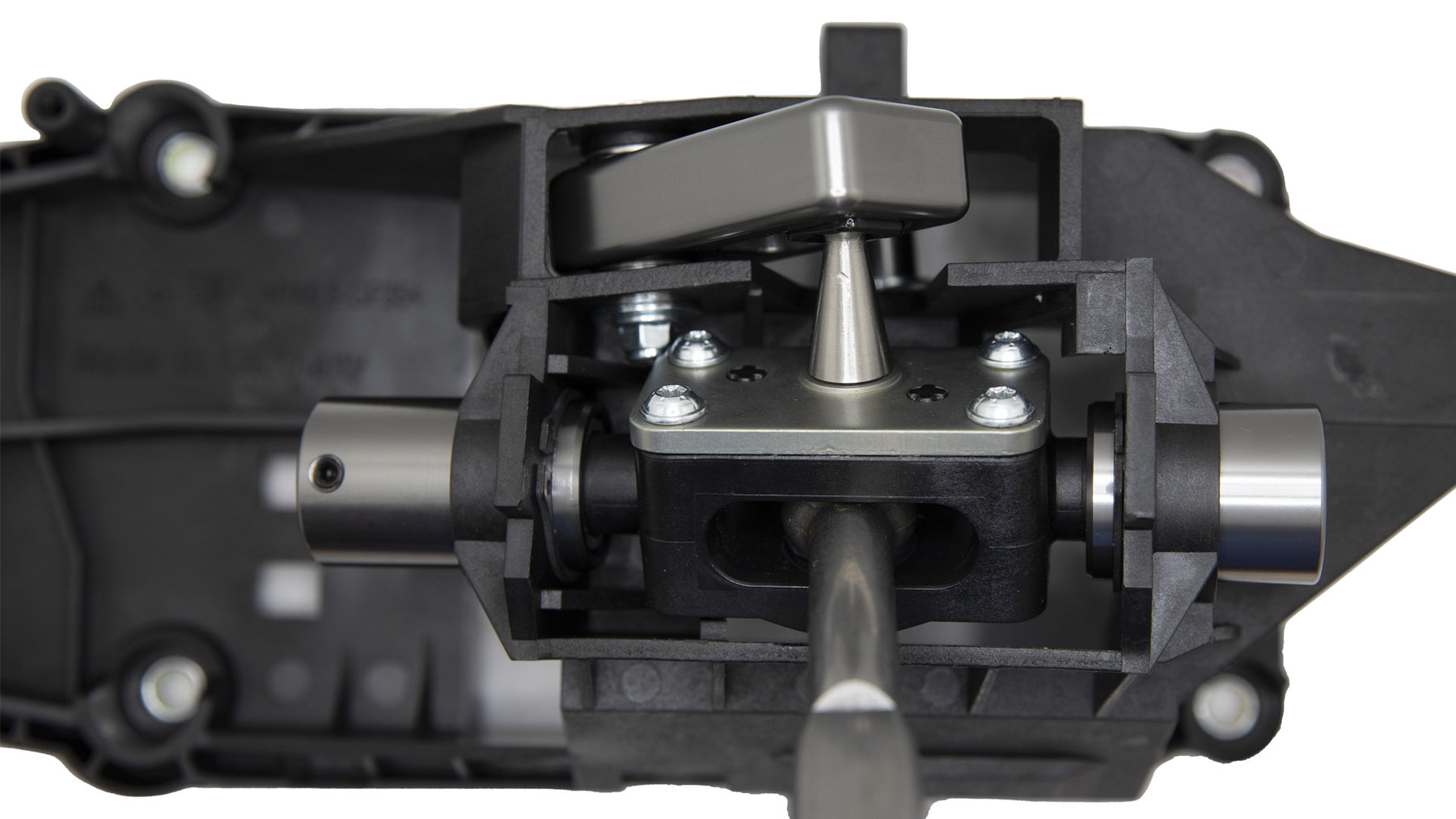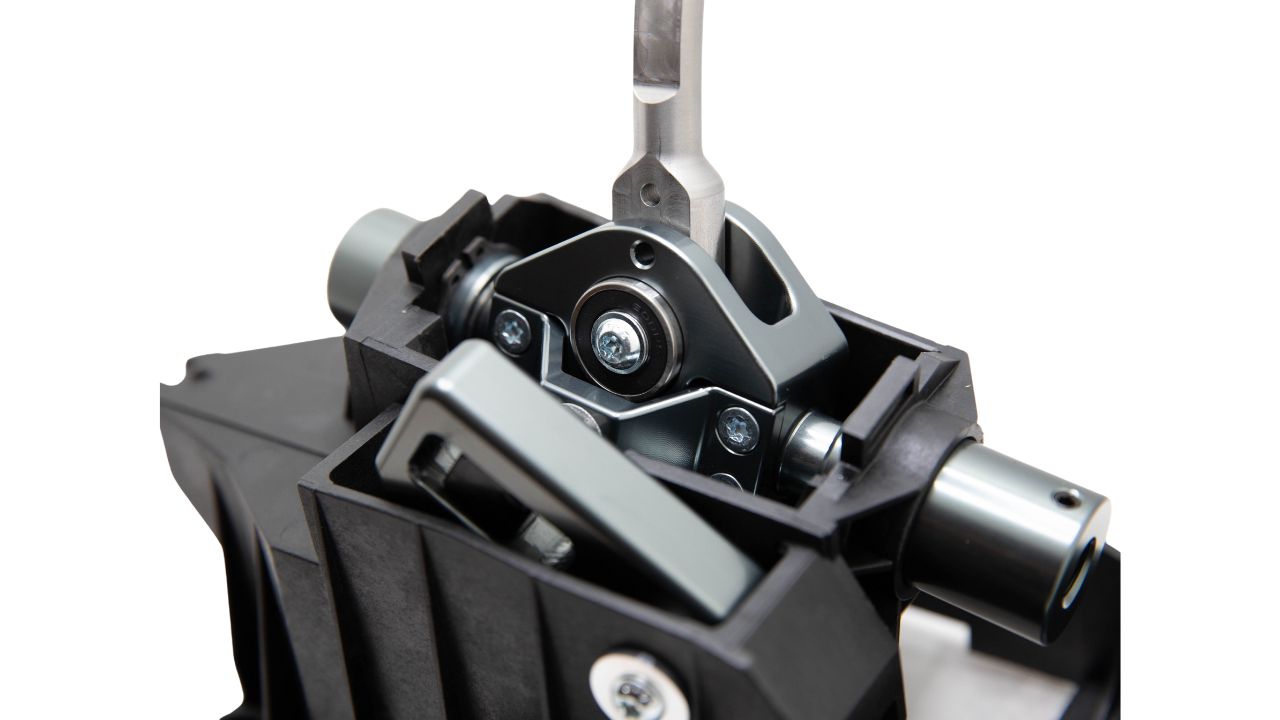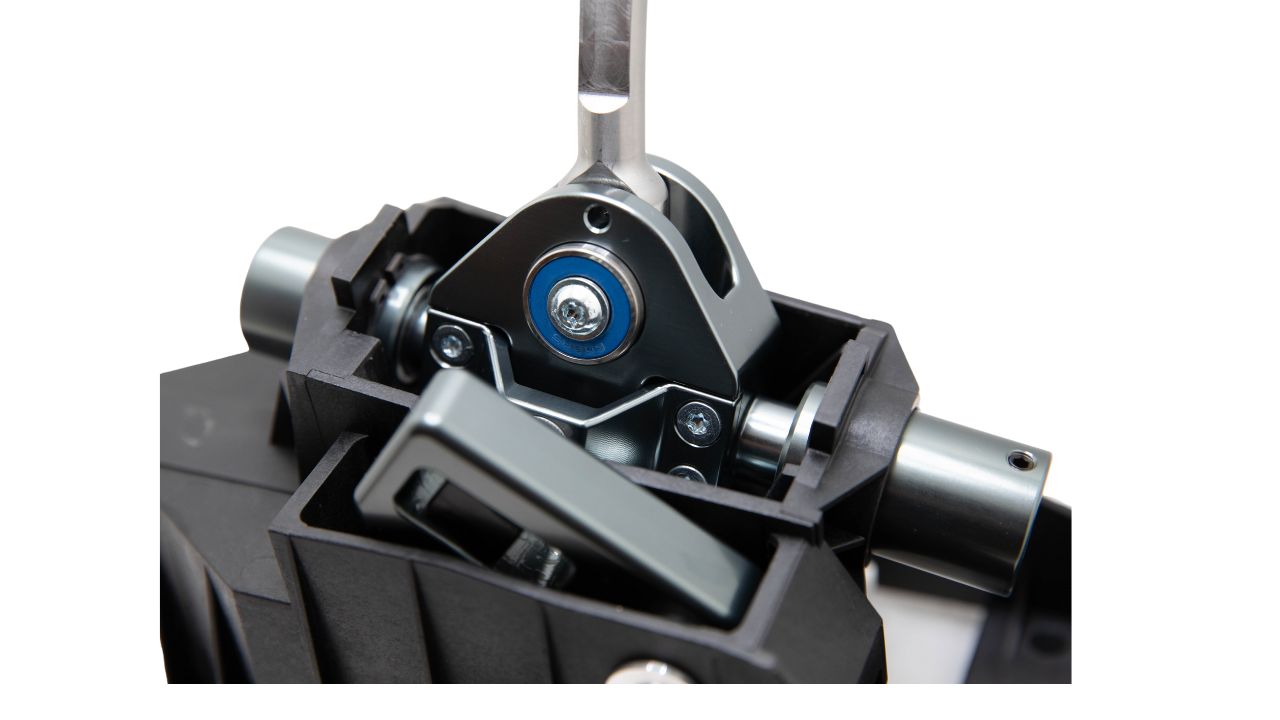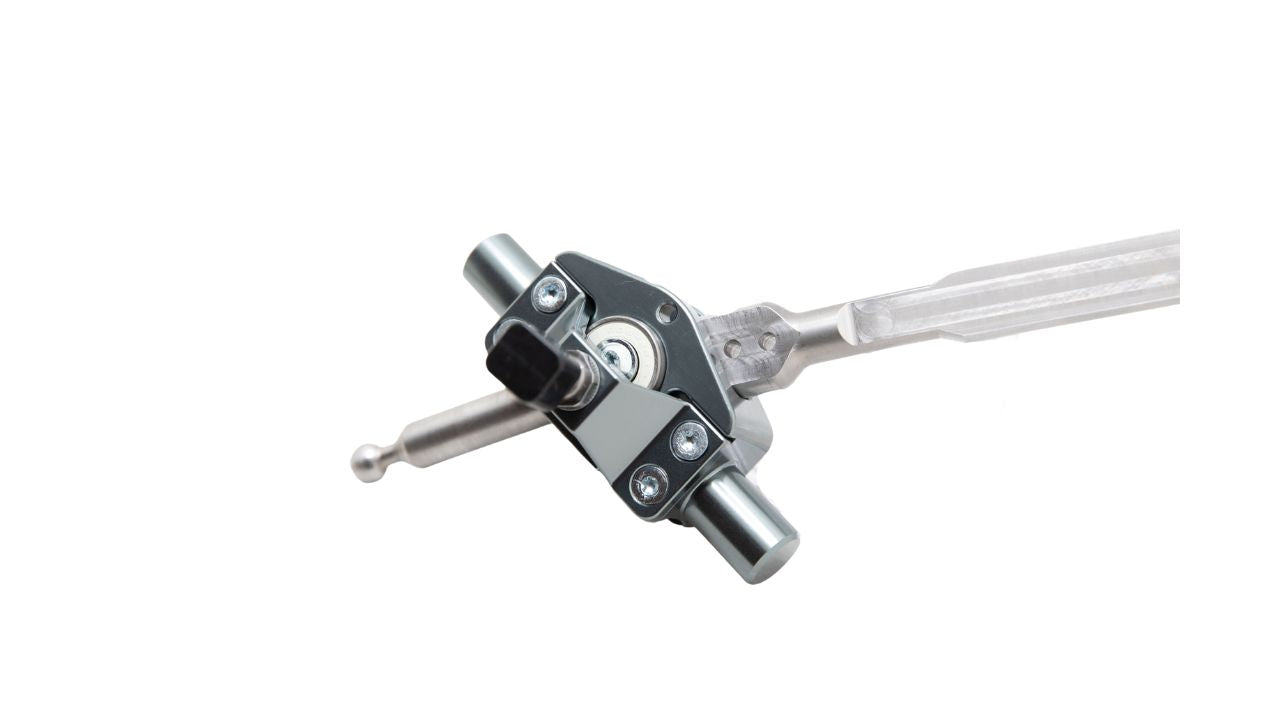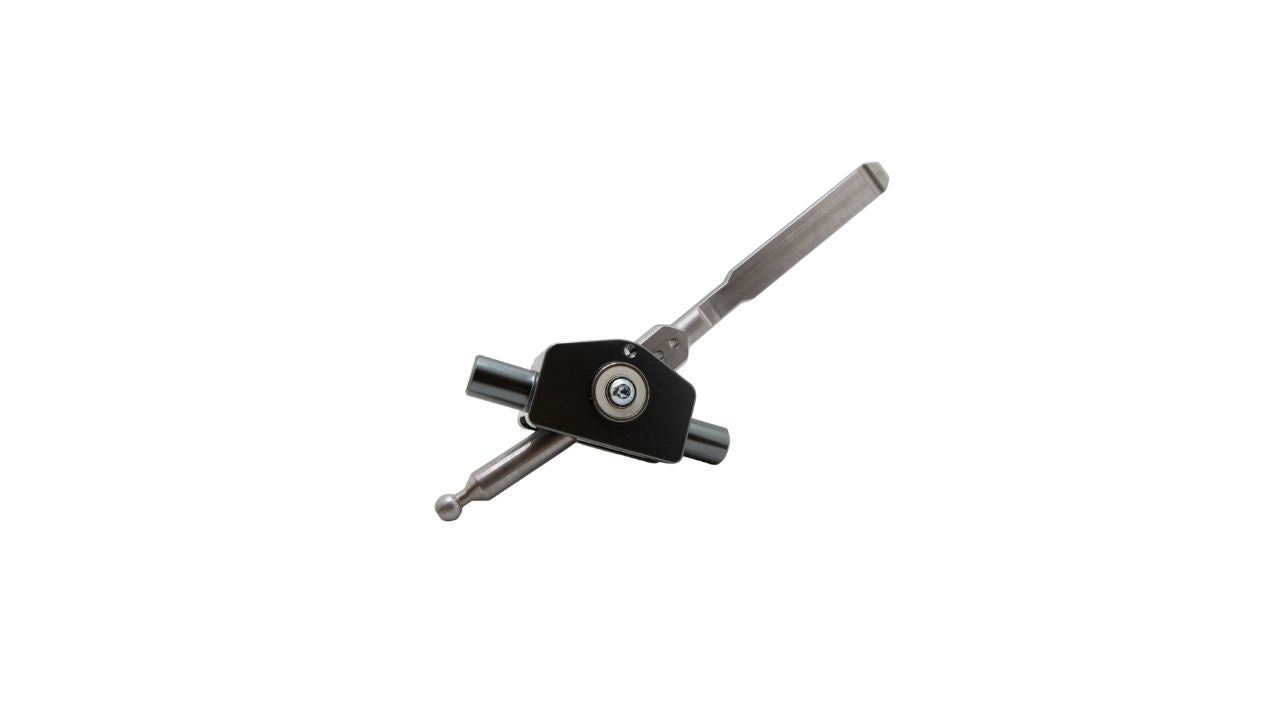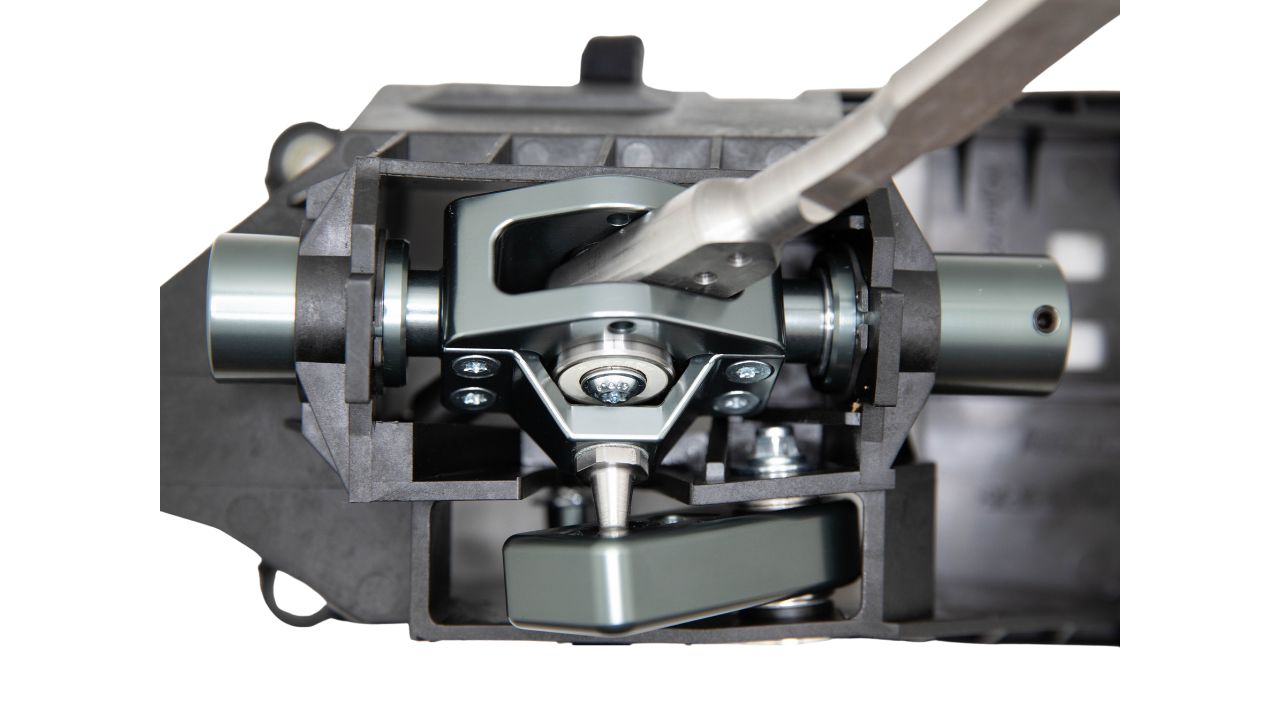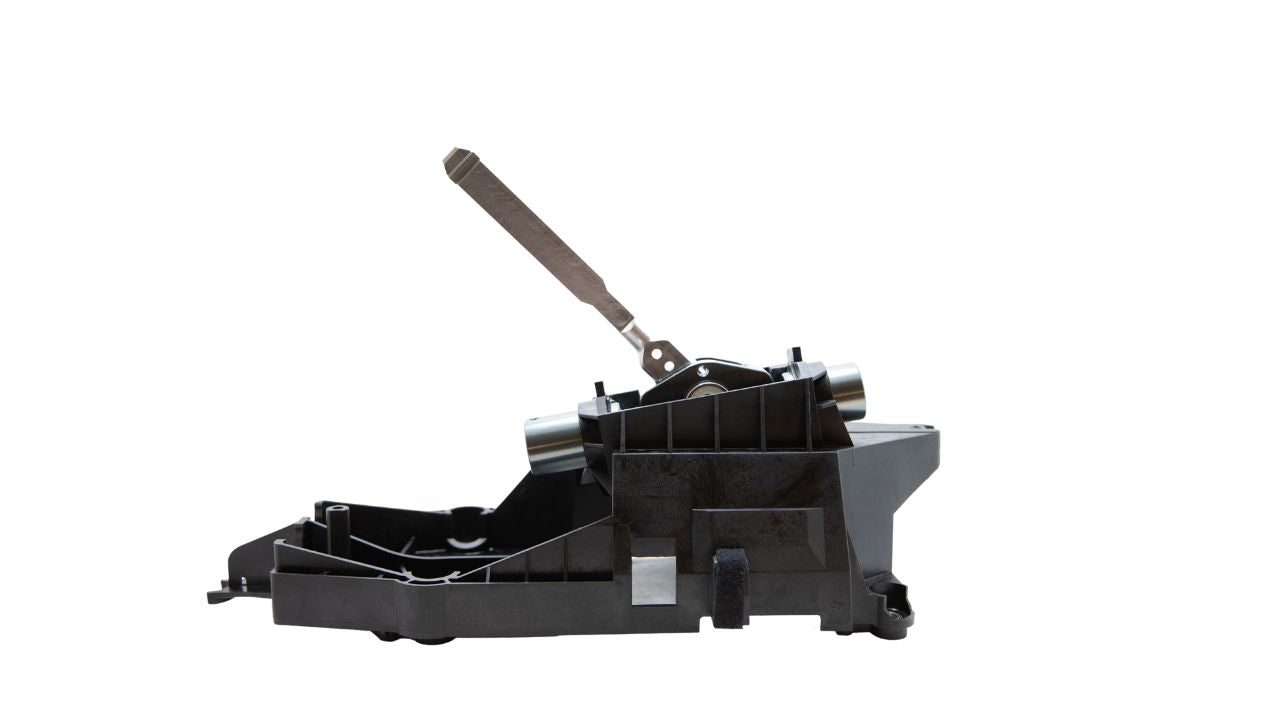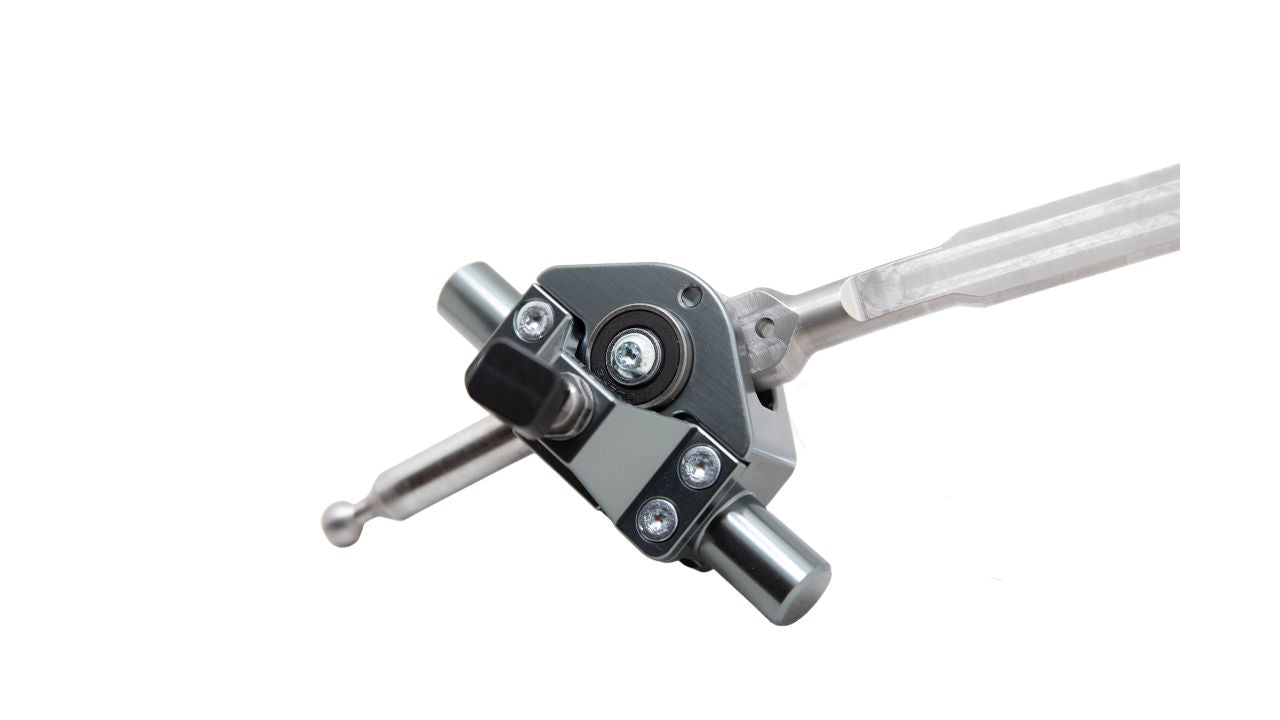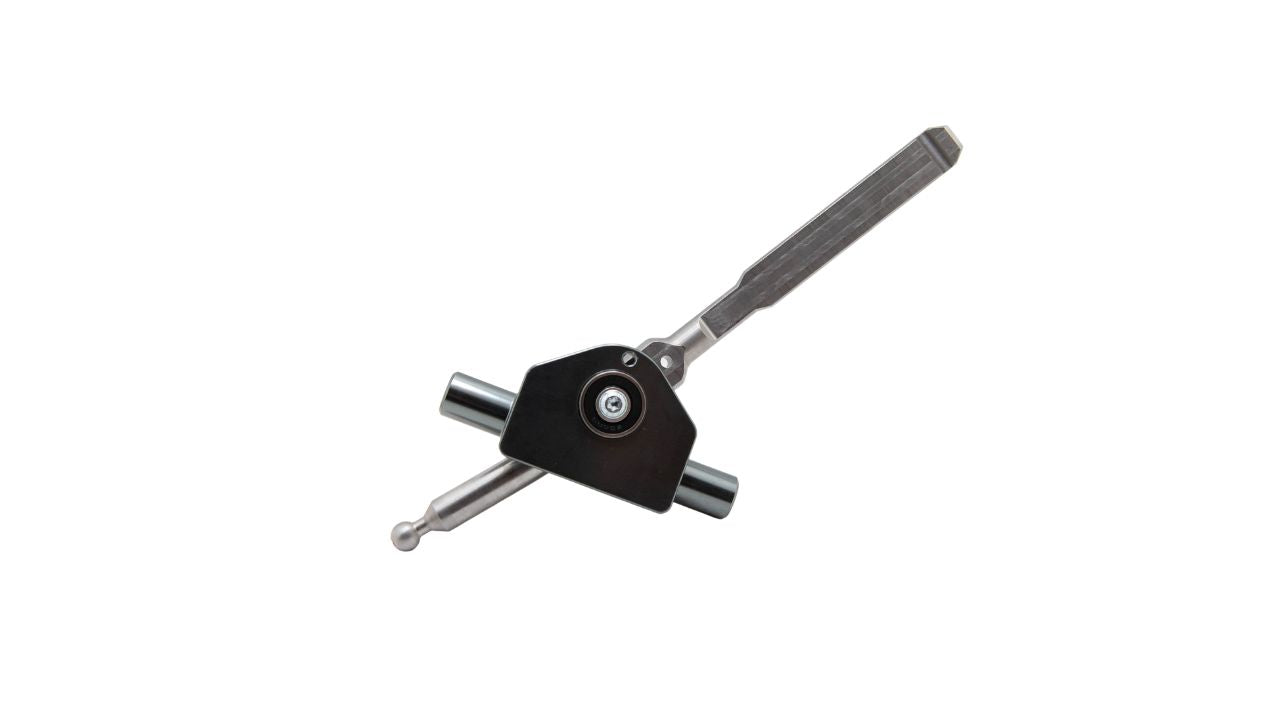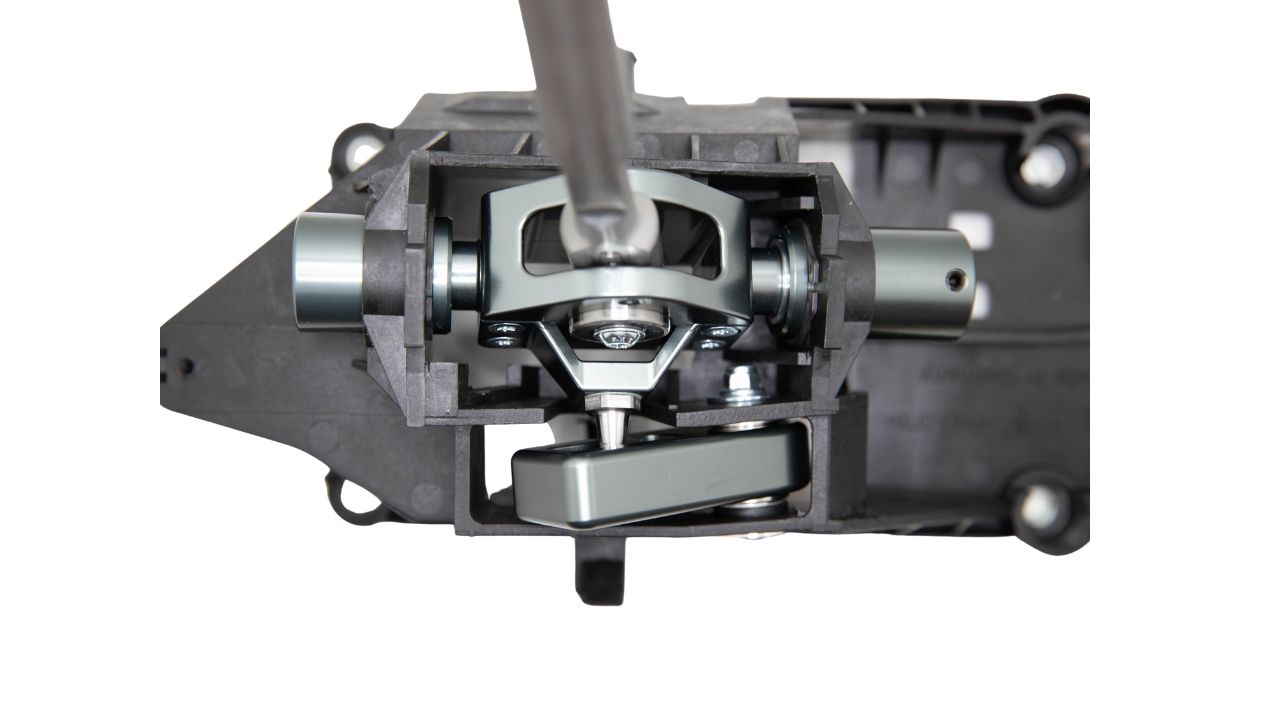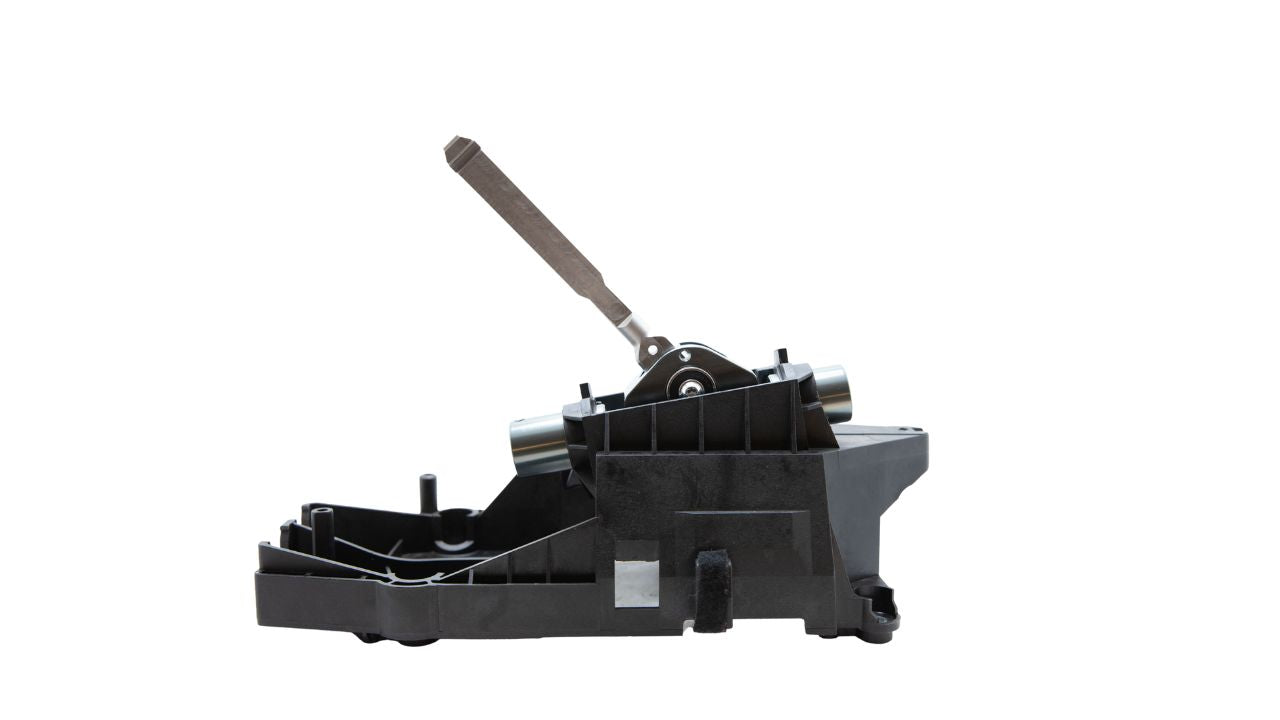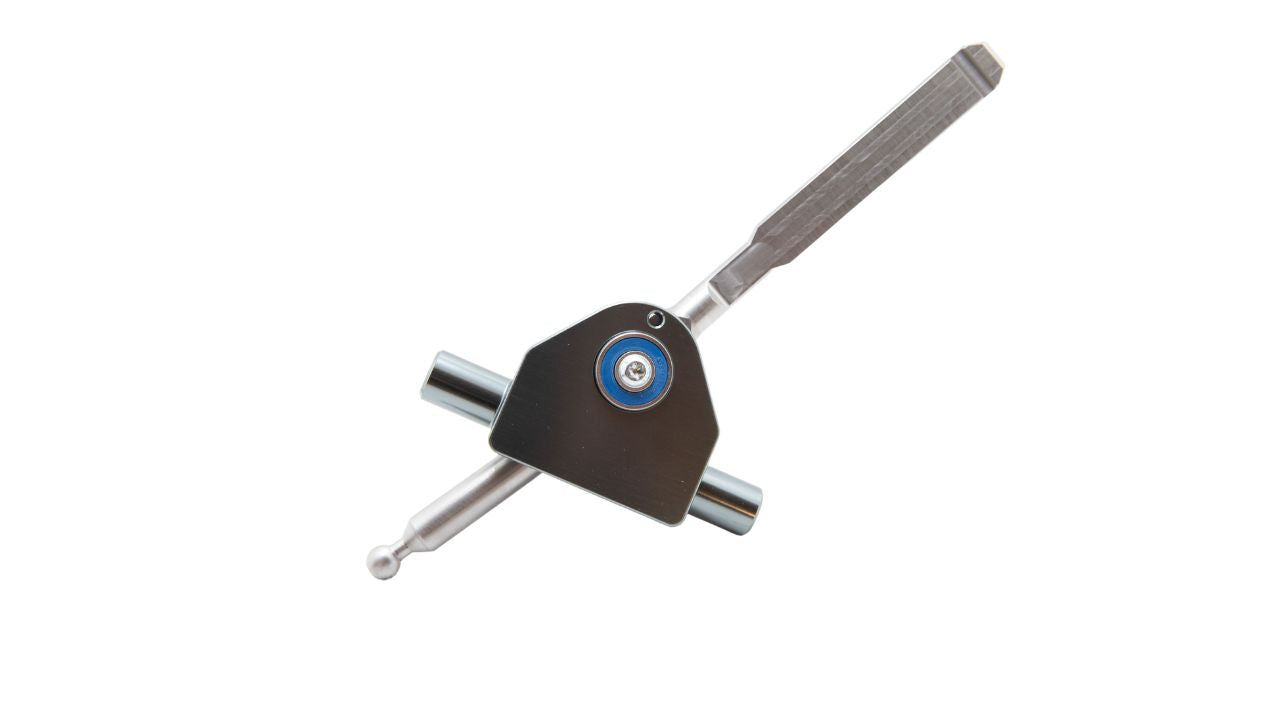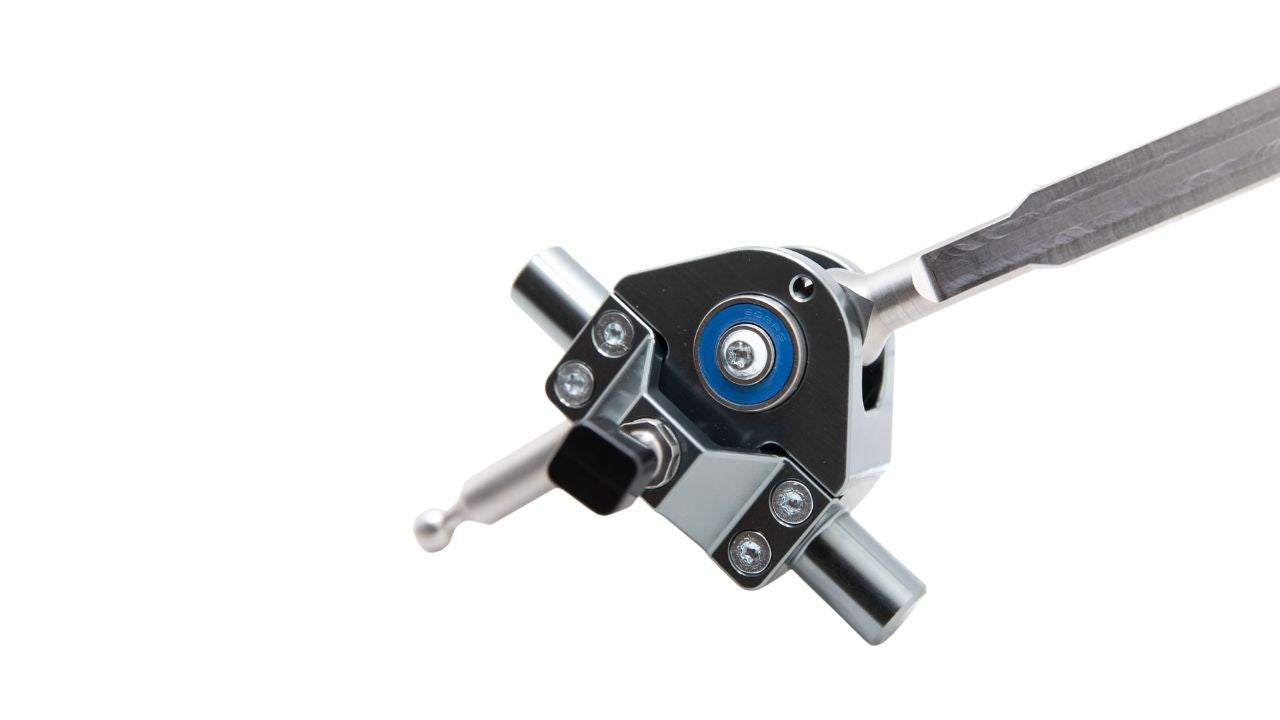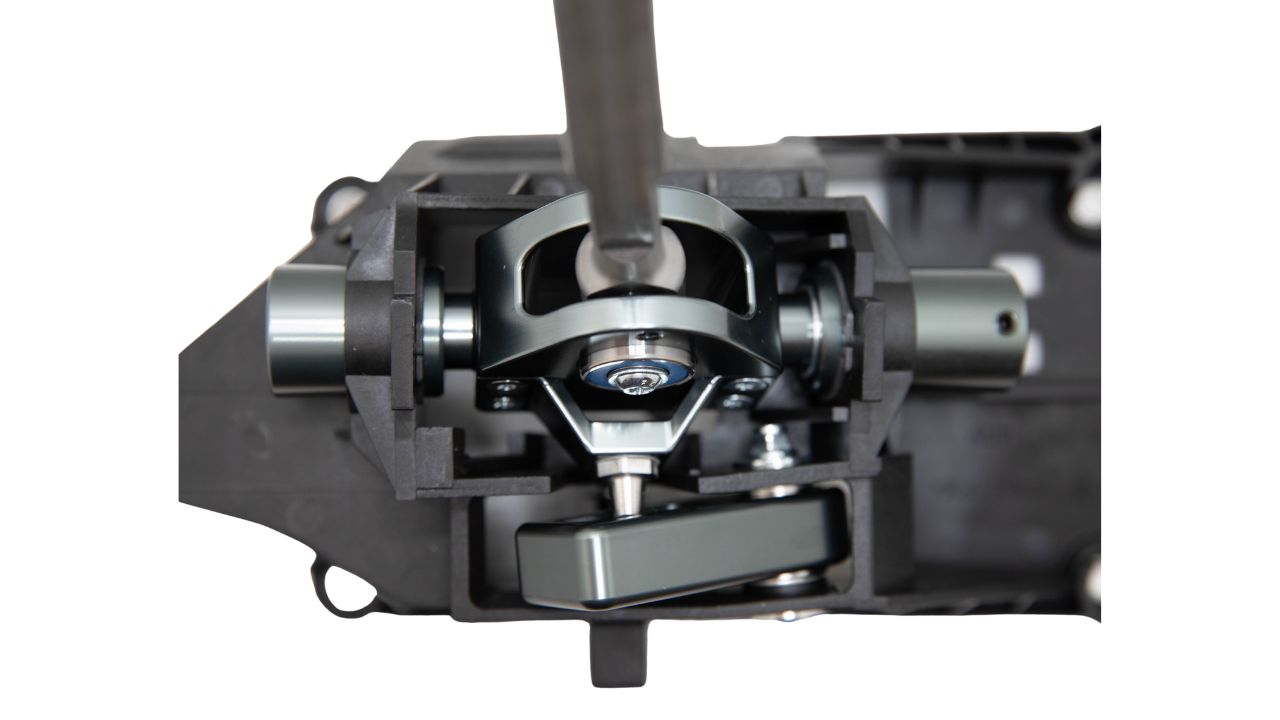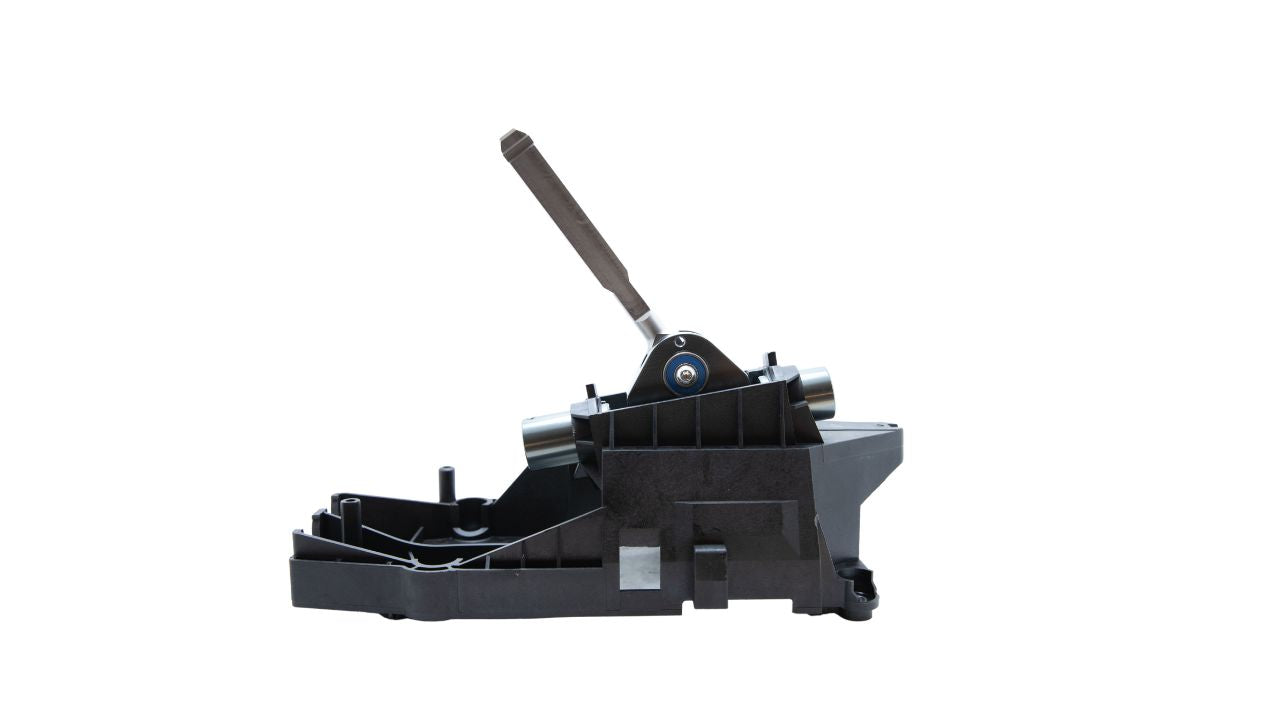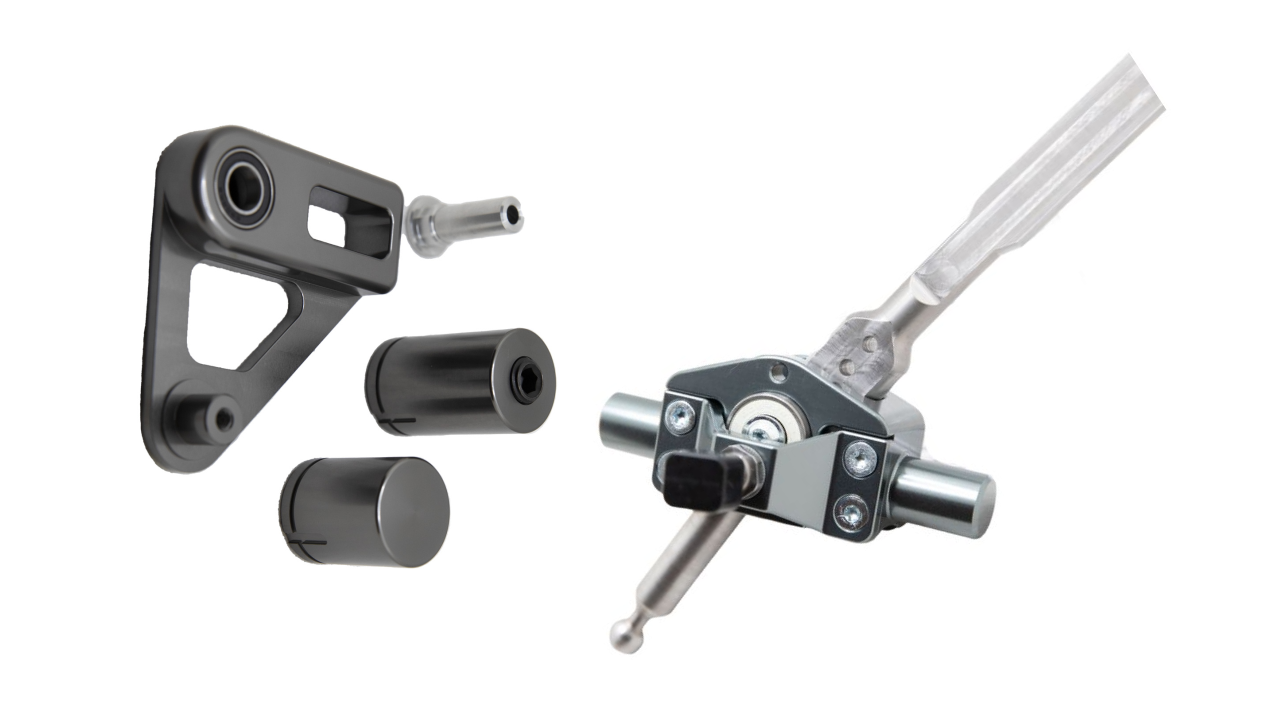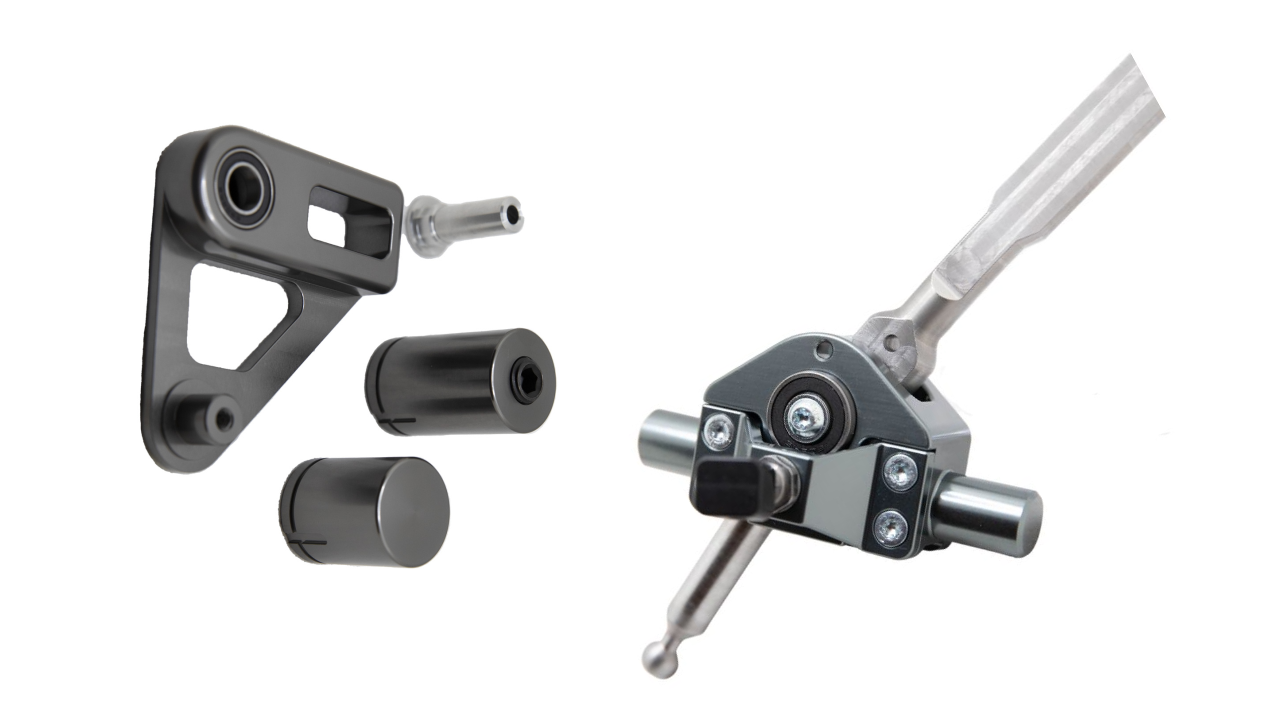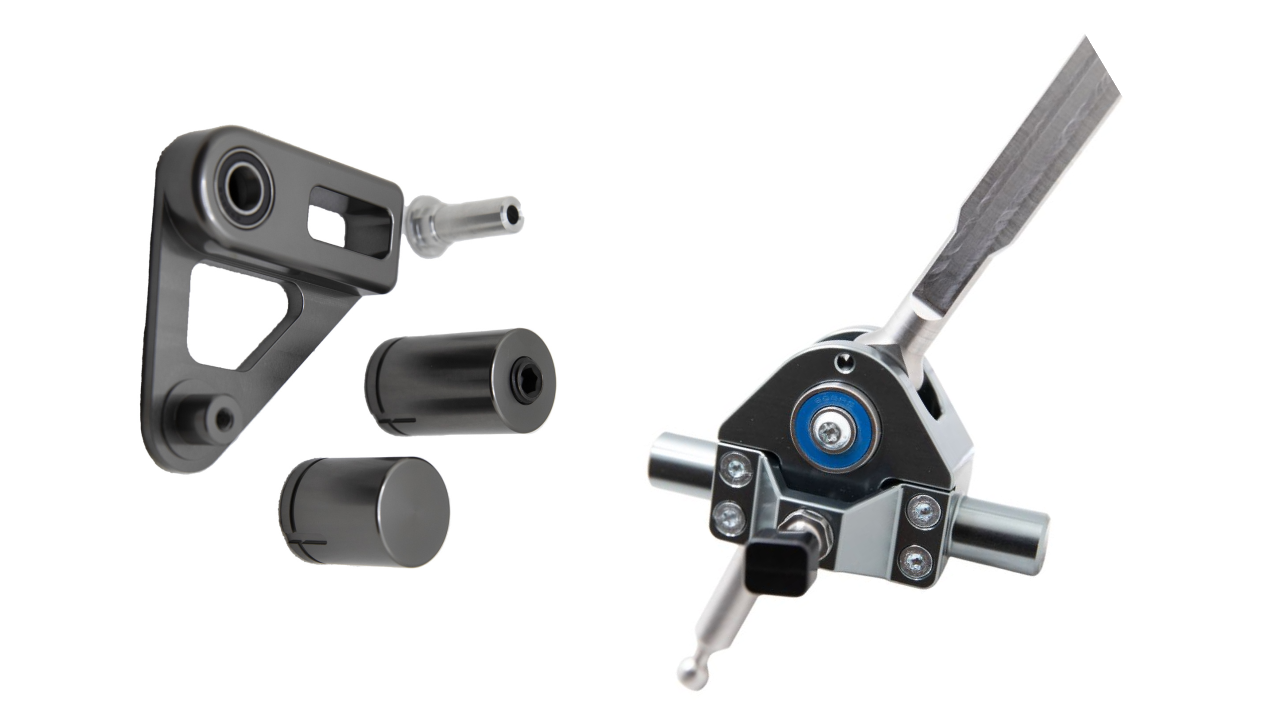 SHIFT-RIGHT Solution: Ball Bearing Shifters
SELECT Configuration:
SRS Retrofit Kit ONLY
FITMENT
996 / 997 (1998 - 2012) with manual transmission
986 / 987 (1998 - 2012) with manual transmission
Simply put, in stock form, the Porsche shifter mechanism leaves a lot to be desired. The often vague and sloppy feel hampers the direct driving experience most of us are looking for...and we are firm believers that both you and your Porsche deserve better.
Our SHIFT-RIGHT series of Shifter Solutions was painstakingly developed to deliver you an optimized analog experience.  By combining tightly toleranced CNC'd aluminum and Delrin componentry with high-load ball bearings, AND NOW with an optimized selection of shift lever geometries, every gear change will be executed with certainty, smoothness, and (beyond) satisfaction.

Select the Retrofit Kit to replace the original flexy bushings with high-precision ball bearings and a tightly-toleranced "yoke" that further eliminates lateral shifter play. Re-use your existing shifter cradle for ensured OEM fitment.  Shifter throw remains unchanged, as that will also be carried over to your new high precision setup.

And if you're looking to further improve and tighten up your shifting experience, choose from our selection of "Slightly" Short Shifters. High-capacity and precisely pre-loaded ball bearings at the main lever pivot point eliminate all lateral play and deliver smooth shifter action.  Reduction in shift throw is NOT excessive, which ensures a tighter feel while keeping notchiness and effort to a minimum.  Our shift levers follow the same curvature of the OEM levers to ensure factory-like fitment.

Available in the following throw length configurations:

WHITE:  11% shorter than 996; 5% longer than 997
BLACK:  24% shorter than 996; 10% shorter than 997
BLUE:  34% shorter than 996; 23% shorter than 997

BLUE is comparable to the throw of the 997 OEM short shifter
Pair your SRS Kit with our Solid Shifter Cable Ends at the transmission for maximal gains.

Why only "slightly" short?
The purpose of the shift lever is to provide you with a mechanical advantage to manipulate the transmission into the desired gear. Too short of a throw requires excessive effort and exacerbates notchy gear engagement.  Conversely, too long of a throw amplifies the clearances in the transmission and linkage mechanisms, leading to "looseness" at the shifter - sort of like a rowboat. That said, it's a subjective preference, so there's no one right answer.
We have done extensive development and testing to choose the 3 available options, which we believe will deliver the shifting experience that a majority of drivers are looking for. Compare our offerings to other aftermarket "one size fits all" Short Shifter options that, in our opinion, take it too far with 43% shorter throw than a 996 shifter, and 33% shorter throw than a 997 shifter.

Installation Guide